Shampoos issues, it will foam!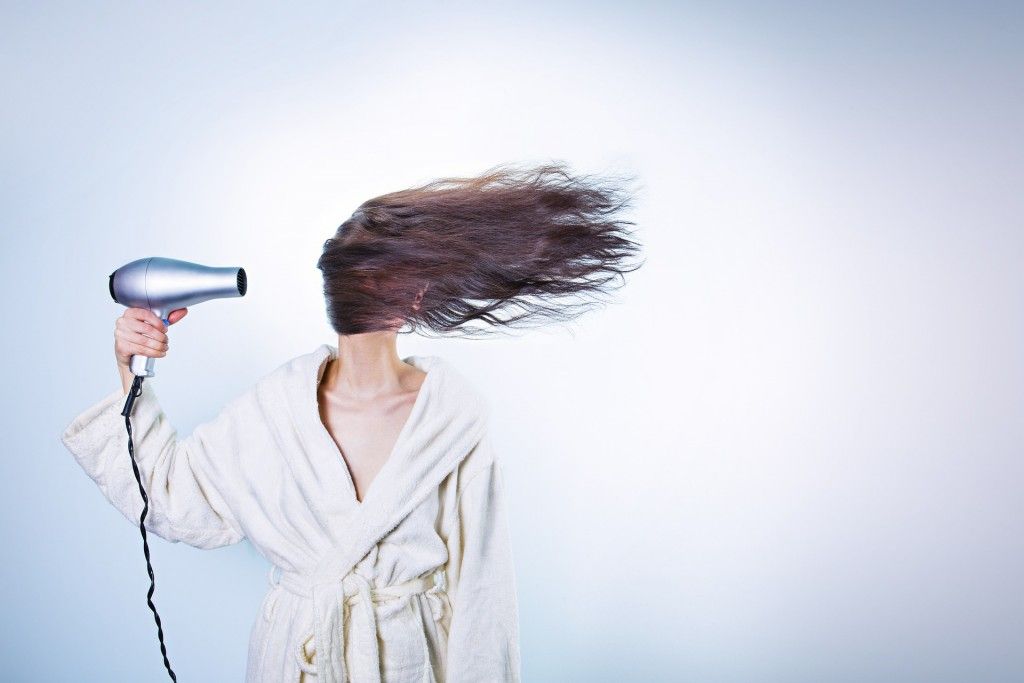 Hats, caps, ski helmets are back. Your scalp and your hair are under strain. Irritations and itchiness are there, do not let them win. Our Gimme Clean! range will calm your irritated scalp as well as protecting it.
First, thanks to our GIMME CLEAN! soft and natural shampoo with organic floral water. It is perfect for gently cleansing and purify your hair and your scalp. Its antifungal and anti-inflammatory properties make it possible to treat seborrheic dermatitis as well as to soothe and to calm itching and redness of the scalp often accompanied by dandruff and / or dander. Say yes to shiny and silky hair! Gentlemen, you can try cleanning  your face after you shave using this shampoo, let us know!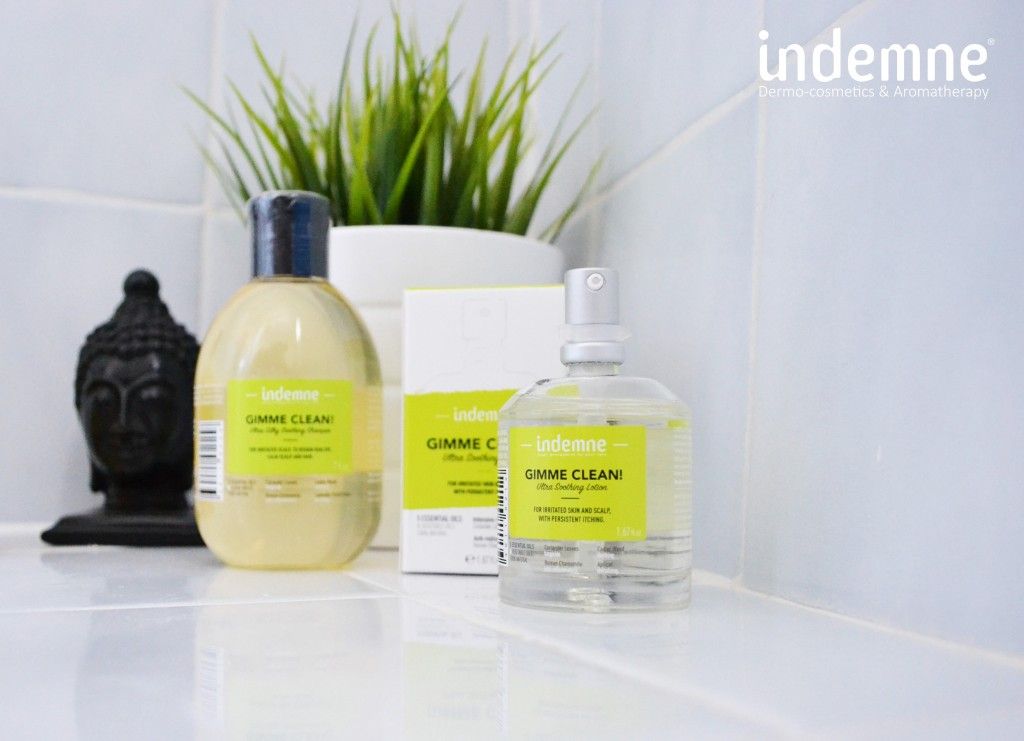 For more significant results, we suggest you use the GIMME CLEAN! lotion. Very concentrated in natural assets, it can be applied as a calming care on very irritated scalps.
These two products are also suitable for pregnant women, Origine France Guarantie (Made in France), Cruelty Free and Vegan.
The key essential oils of this range:
Essential roman Chamomile oil
It has anti-inflammatory, anti-pain and soothing properties.
Essential Coriander leaves oil
A very good antibacterial, fungicidal and anti-pain.
Essential Cadier wood oil
A good antiseptic, soothing and parasiticidal.
Do not hesitate to see the products page of the GIMME CLEAN! shampoo and GIMME CLEAN! lotion in order to know the other essential oils that they contain.
Our advices for use for a wonderful shampoo: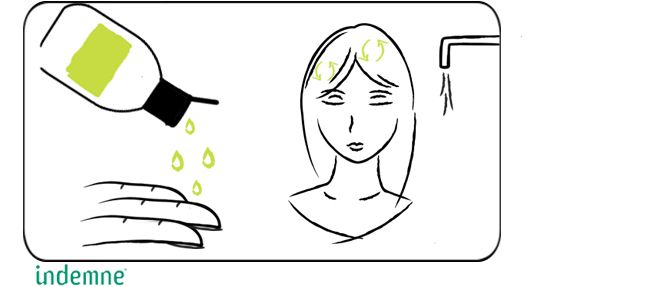 Pour a few drops of shampoo on your hair and your scalp
Gently massage it
Leave act for a few minutes
Rinse
Do not hesitate to make a second shampoo
The small tips with GIMME CLEAN! lotion for a perfect mask against irritated scalp:
Put a few drops of GIMME CLEAN! lotion for a deeply care on the areas to be treated (1 to 2 times per week)
Massage to make the product penetrate
Leave rest approximately 20 minutes in a hot towel before realizing your GIMME CLEAN! shampoo
Think about it:
GIMME CLEAN! natural care are available with I love K Konjac sponge in our anti-itching kit. The three indispensable products are joined together in this kit in order to treat scalp and irritated skin that itch and desquamate until seborrhoeic dermatitis.
You can also read:
Last days to enjoy the sales, all the details you need here :