Winter is upon us: pamper your skin!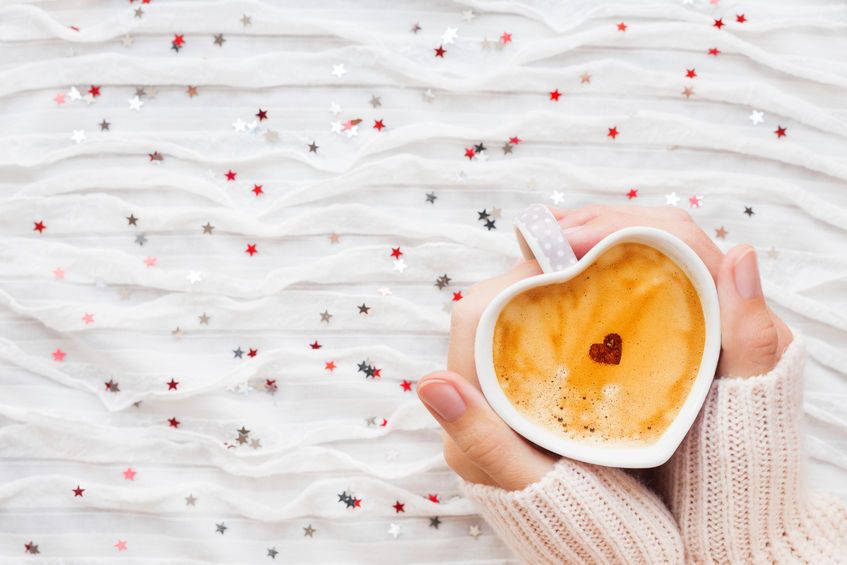 After the temperature drop, no doubts we are in winter! Dry hands, irritated skin, chapped lips, it's time to act!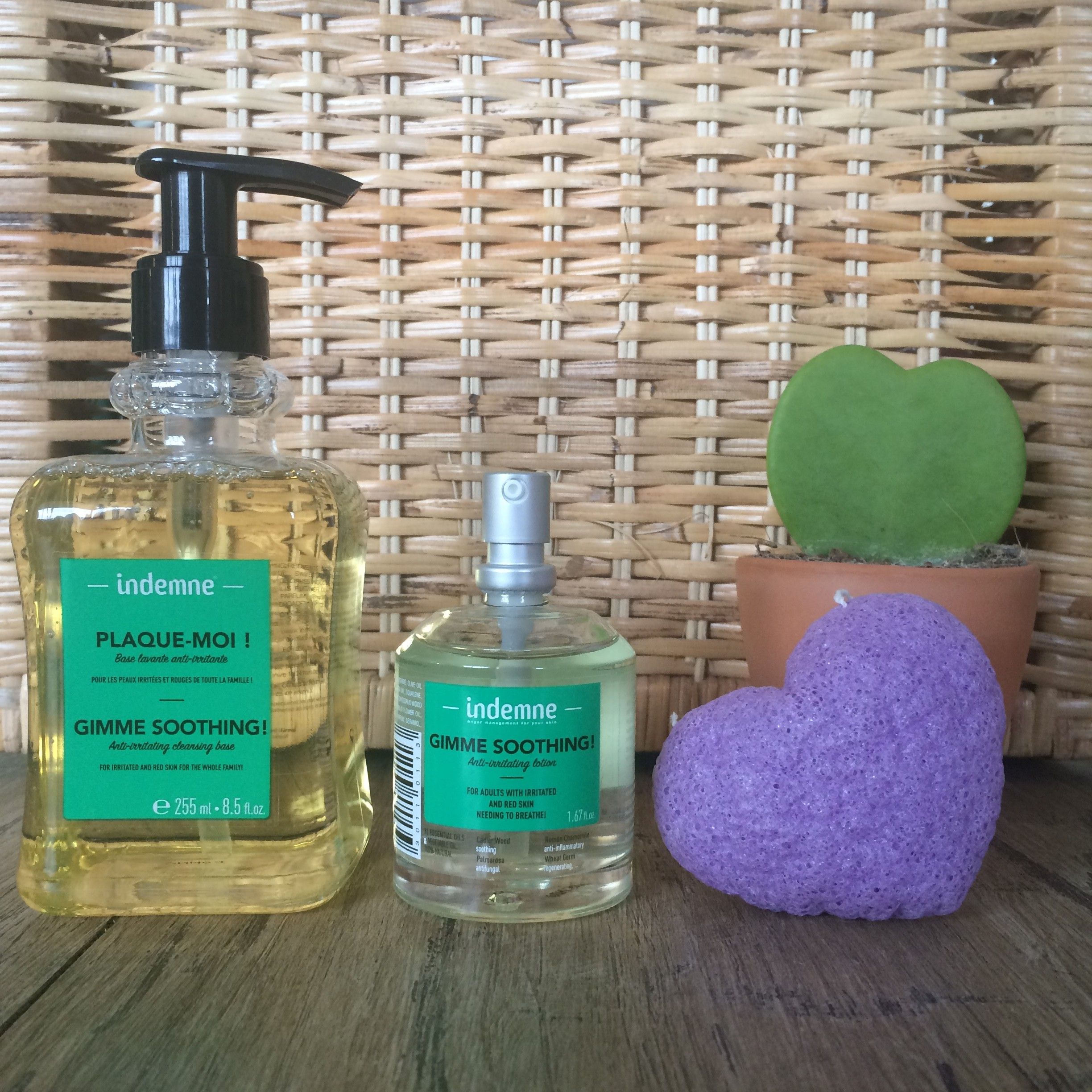 Our Anti-Irritation Kit is 100% natural and adapted for irritated and damaged skin. It is perfect to overcome the effects of the cold weather and the friction of clothes on your skin. It is effective in treating dry or very dry and sensitive skins which stings and scratches up to eczema and psoriasis.
Thanks to the action of our three products (Gimme Soothing! Cleansing Base, Gimme Soothing! Lotion and Konjac sponge I love K), spend the winter without your skin suffering from the cold.
How it works?
To carry out in 3 steps (don't forget morning and evening!) during 56 days minimum, with possibility to renew 2 to 3 times by year according to the condition of your skin!
Step 1: Gently clean face and / or body with a few drops from the Gimme Soothing cleansing base on the Konjac sponge I love K to thoroughly clean and remove impurities.
Step 2: Nourish, repair and protect the skin with Gimme Soothing! lotion. Associated with the cleasing base its action is even more effective.
And if you want to know more …
The lotion and cleansing base Gimme Soothing! contain essential Cadier wood oil, essential roman chamomile oil and essential Palmarosa oil that have many benefits for your skin.
The essential Cadier wood oil is antiseptic, soothing and parasiticidal.
The essential roman chamomile oil has anti-inflammatory, painkilling, and soothing properties.
The essential Palmarosa oil is also beneficial because it is antibacterial, antifungal, painkilling, anti-infectious and healing.
Do not neglect your skin even in winter, find a soothed and repaired skin!
You can read also: