Why you should be vigilant when you are using essential oils for DIY?
Moreover, if you have irritated, sensitive or acne-prone skin?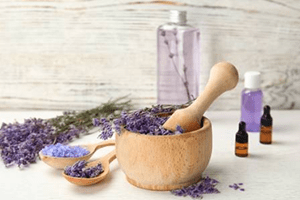 We have been doing this since the beginning of time. From our early childhood, when we have been imitating our parents, brothers, sisters, cousins… by playing a cook or a chemist apprentice and making experiments!
MIXING OILS FOR DIY
This seems like a piece of cake when you search for a new interesting combination with a nice smell. But without chemical and molecular knowledge you should be careful. Do not rely only on data from the Internet where ineptitudes can be infinite!