We understand each other!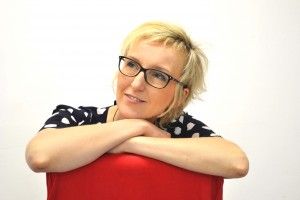 Do you have skin problems that ruin your life? Small complexes that stress you out? Many women suffer from skin problems and skin pimples and Christine Simon understands them!
According to statistics, stress affects 1 of 2 employees! And it is well known that stress is a factor of sleep disorders, irritability but above all… skin problems! As if being stressed isn't enough… on top of that, you immediately may feel less confident with eczema and small pimples that emerge from everywhere!
Christine Simon to your rescue!