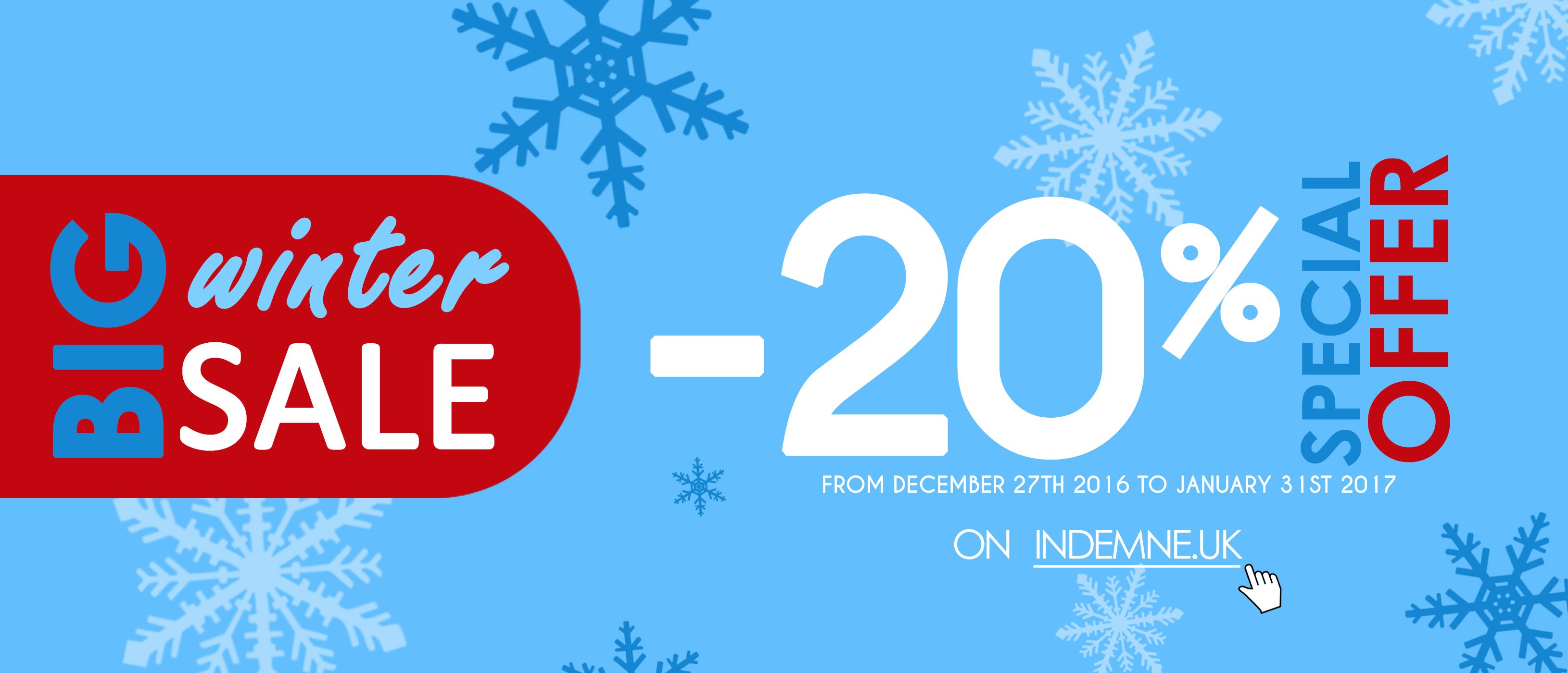 Do you want to try our products out for the first time? Or maybe you were thinking about getting one of our products that caught your eye lately? It's time to succumb! It's the sales! Find the majority of our products on sale for 20% off to satisfy all your desires and all your needs.
Don't hesitate to try our soap for sprinkle Moussaillon, an innovative concept that will please to the whole family to clean your body and your hands.
To clean your face, we recommend Miss Ella that will offer you a perfect make-up removal lotion.
Need a little boost to take with you everywhere? Opt for our tonic Eau de Génie! Amazing companion for fixing your make-up and refreshing you during the day or after sport.
If you want to say goodbye to cellulite and get ready for the spring, Gimme Smooth! lotion is made for you! You can use it with one of our anti-cellulite suction cups Bubble-in or Big Bubble-in in unbreakable silicone to copy at home the massage of the palpate roll on the arms, belly and thighs.
Keep your hands warm this winter with our reusable mini hottie My little heater currently on sale.
Hurry up, all is on our e-shop!
You can read also: