Father's Day is around the corner and you're still desperately looking for a gift that your dad could love?
Stop your researches, we have The Solution for you!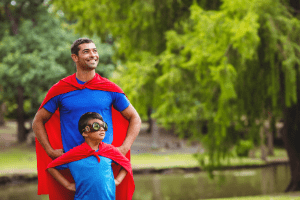 The ultra-soothing Gimme Clean! lotion to finally get rid of itching after shaving!
Your dad's beard collects many bacteria all day long and become a hotbed for bacteria.
This lotion is aimed at helping taking care of the beard, preserving its softness and avoiding infections, itching or ingrown hairs.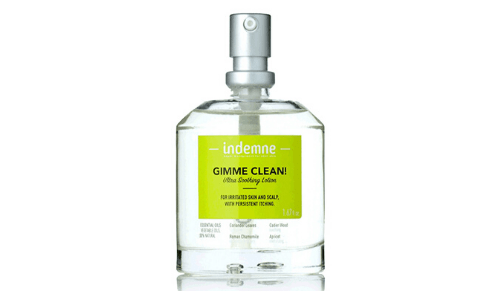 This anti-itching lotion is a 100 % natural, organic and vegan care composed of essential oils and organic vegetable oils:
The roman Chamomile essential oil for its soothing and anti-inflammatory properties
The Ringwood essential oil for its antiseptic property
The Coriander essential oil leaves for its antibacterial and fungicidal properties
The organic Apricot kernel vegetable oil for its revitalizing and nourishing properties.
Not only does it have benefits, but this lotion is also very pleasant to use and to apply thanks to its sweet aromatic scents.
Useful for the beard but not only! 
The virtues of this lotion are also applicable on skin irritations and itching and also on skin scalp. It is useful for calming irritations (flakes, seborrheic dermatitis), rosacea, keratosis pilaris or mycosis.
Moreover, the Gimme Clean! lotion is certified produced in France and labelled Cruelty free and vegan: not tested on animals and no animal-sourced ingredients.
Also, it has the mention "Slow Cosmétique" which represents a real sign of quality for a smart, fair, ecological and human cosmetic!
For even more gifts: you also can offer a more complete treatment of anti-itching care.
It is composed of:
One Gimme Clean! lotion.
Two Gimme Clean! shampoos which are very soft and naturals and allows a reduction of the excess of dandruff.
These two products are perfect to clean efficiently hairs and avoid ingrown hairs after shaving.
So, offer without waiting these products to your father to take care of him, of his skin but at the same time to take care of the planet and this at a cheap price!