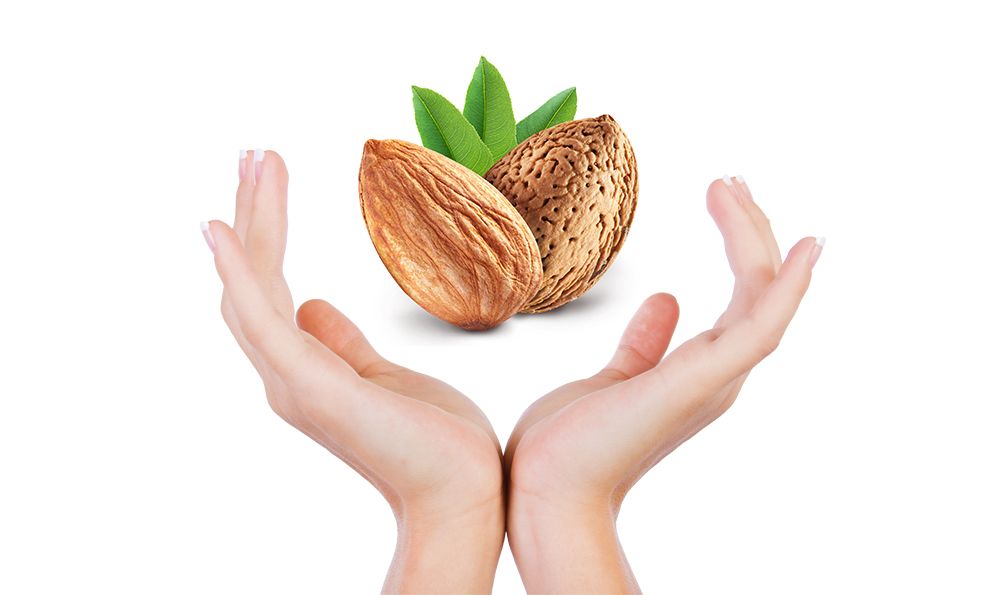 Maybe you don't know it, but sweet almond oil has numerous benefits! If you have some almond oil at home, we tell you today how to take advantage of it.
It soothes itching and eczema
For all people who suffer from redness, itching, eczema and desquamation, you should know that sweet almond oil is your best ally! Thanks to its soothing and anti-inflammatory properties, sweet almond oil helps you soothe itching and other skin issues. It's time for you to get a soft skin!
N.b: Sweet almond oil can be applied directly on your skin or be administrated internally (1 teaspoon/day on your vegetables for example).
It eliminates dandruff and craddle cap
Against dandruff and craddle cap which stem from a sebum overproduction, we advise you to apply few drops of sweet almond oil on your head skin. In only 30 minutes, it treats it without making your hair oily.
N.b: For an optimal effectiveness, we recommend you to apply sweet almond oil on your head skin and to massage it gently. If you have dry hair, you can also apply it on the tips of your hair and leave it for at least 30 minutes.
It nourishes dry skin deeply
Particularly rich in unsaturated fats, sweet almond oil is ideal to nourish dry skin. You can apply it directly on your skin to reinforce the hydrolipidic film which protects your epidermis. In other words, it makes your skin "impermeable" and protects it against dehydration. Then, if you have chapped lips or little cracking on your hands, sweet almond oil can also help you! You just need to apply few drops of it on the dry areas.
N.b: If you are afraid the texture would be too greasy, you can use some milk of almonds instead of sweet almond oil.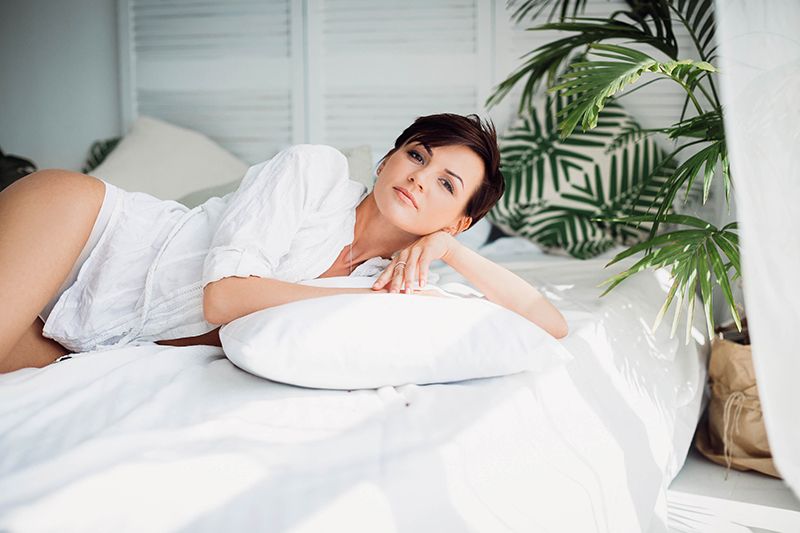 Antiseche, the multipurpose skin care oil composed of sweet almond oil
If you want to take advantage of sweet almond oil benefits, Indemne recommends you the Antiseche skin care oil.
Antiseche moisturizes, repairs and protects your body from head to toe. Thanks to its blend of natural plant oils and essential oils, Antiseche makes your body sublime and leaves a subtle veil of sweet almond and neroli on your skin.
Goodbye single-use products, Antiseche is a real time-saver as you can use it for your body, your face, your hair, your feet, and also for your cuticles!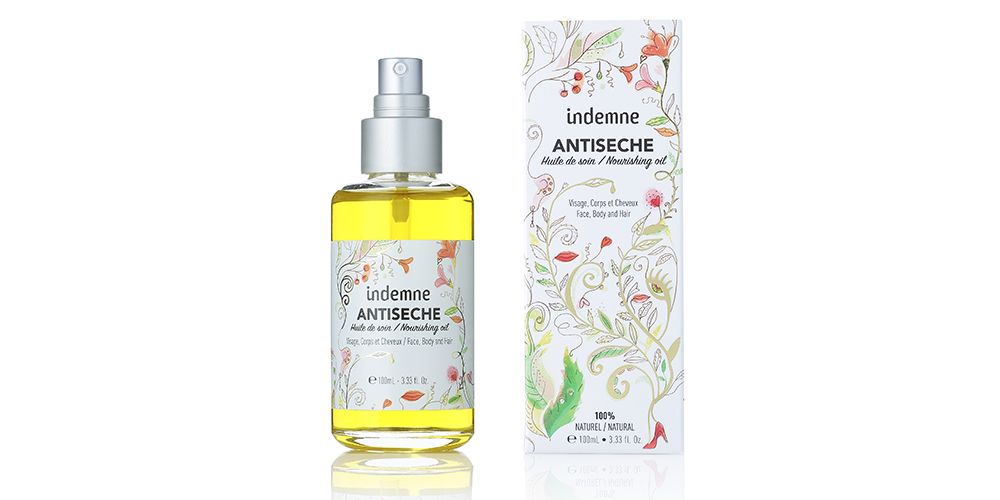 Here is a little video which explains how to use Antiseche to take advantage of its numerous benefits:
You know now all the tips to take care of your skin naturally with sweet almond oil.
You can also read : A new look for Antiseche! & How to keep a healthy skin this summer?