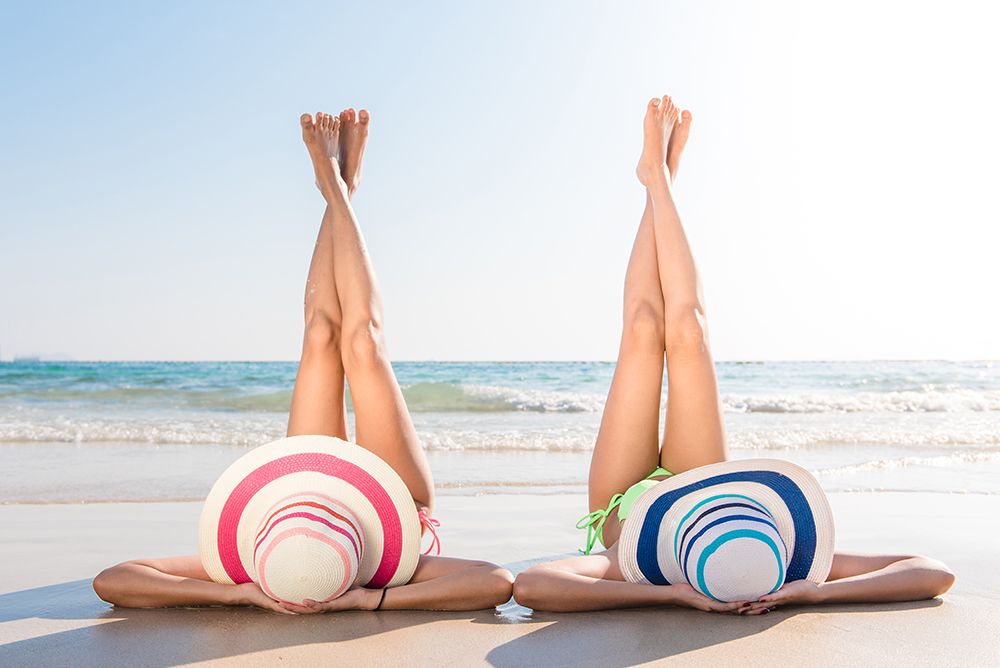 We all know it – during summer season, the skin is put to a severe test! Intense sunlight, chlorine, sea salt…It is often hard to avoid dry skin if we don't have in mind the good tips. Don't worry, Indemne gives you some effective tips to keep a healthy skin this summer!
Protect your skin during and after each exposure
It is obvious but it is worth repeating: it is important to protect the skin by applying a sunscreen during each exposure. Moreover, we also advise you to apply an aftersun lotion after every exposure.
Indemne offers you the Antiseche skin care oil. Thanks to the marvellous plant oils like sweet almond oil and essential oils such as neroli it contains, this 100% natural oil quickly absorbs into the skin and provides immediate comfort.
Antiseche is ideal after going to the beach as it soothes and nourishes your skin but also sublimates your summer tan.
The plus? You can use Antiseche as a hair mask before washing your hair after a beach day. Your hair will be shiny and silky again.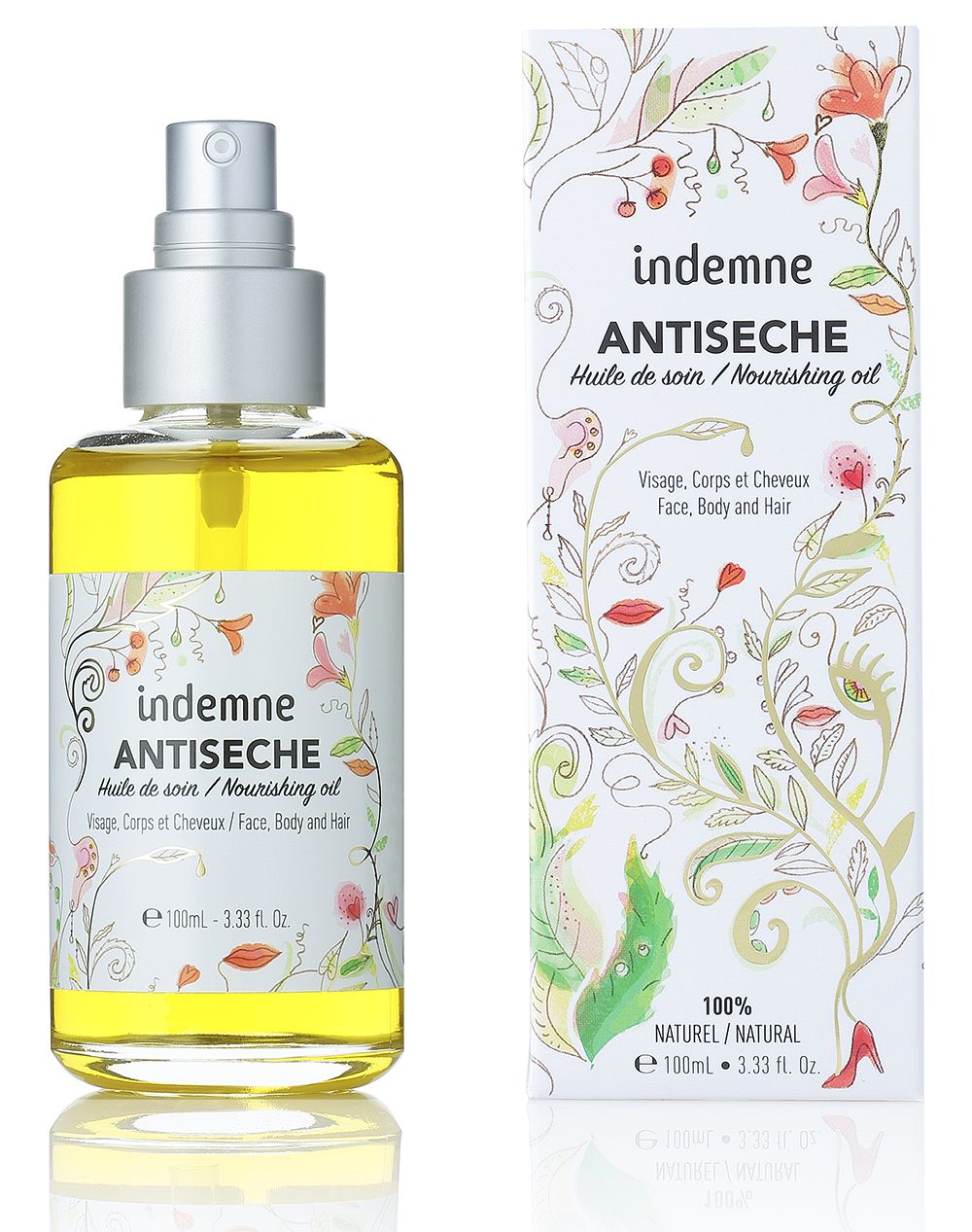 Prepare your skin from the inside
As a healthy epidermis requires a healthy diet, we advise you to get your fill of vitamin A, vitamin C, essential fatty acids and trace elements. This nutrients favour a better cells renewal and so to avoid dry skin despite the exposures.
If you are not an expert in this area, no problem ! Here are the foods which contain these good nutrients:
Vitamin C: pepper, cabbage, grapefruit, orange, red berries, pepper, lemon, and broccoli.
Vitamin A: yellow vegetables, spinach, red pepper, celery, tomato, asparagus, lettuce, mango, melon, apricot…
Essential fatty acids: plant oils (soy oil, sweet almond oil, etc.), spinach, apple, grape, avocado, whole milk, eggs…
Trace elements: Seaweed, codfish, herring, soya, crustacean, green beans, dairy, eggs, and oily fishes (mackerels, tuna, and sardines for example)…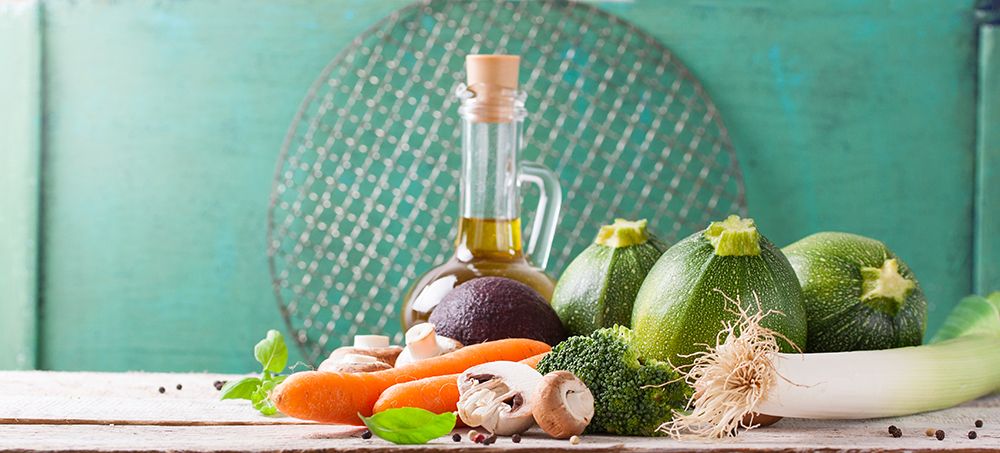 Progressive exposures
I know…maybe you have been waiting summer for several months, maybe you are fed up with drinking hot chocolates in your bed and just want to sip a cocktail under the sun. However, you have to be careful. If you want to avoid dry skin, we simply advise you to do progressive exposures at the beginning of summer.
Ten minutes during the first exposure, ten minutes later in the same day and then longer and longer the following days. It is hard to fight against the call of the sun but if you do it, your skin will thank you!
You know now all the tips to keep a healthy skin even in summer!
You can also read: A new look for Antiseche! & Which diet for a nice tan?