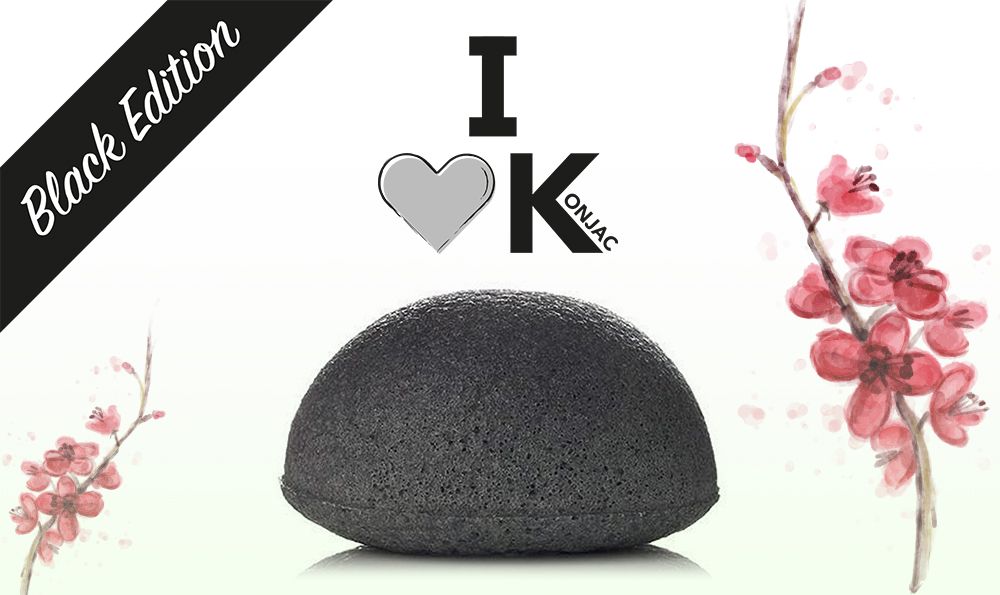 Transform the makeup removal step in a relaxing ritual! The I love K black edition is now exclusively available at indemne.fr. A new Konjac sponge made with high-quality binchotan for better fighting against your blemishes thanks to its new components.
A 100% natural Binchotan Konjac sponge
I know, you probably read the word « binchotan » and thought « what is that? »…
If you don't know it, the binchotan is a really particular charcoal which is very popular in Japan where it has been produced since the 17th century. The binchotan stems from the ubamegashi, a dense oak-tree which grows in the Kishu region. The binchotan has the special capacity to catch impurities thanks to an electromagnetic attraction phenomenon. That is why it is often recommended to people with oily skin.
Thanks to this particular component, the new Binchotan Konjac sponge suits every skin type, eliminates impurities and dead cells, exfoliates, purifies, moisturizes and stimulates microcirculation of the skin. Result: a clear skin and a radiant complexion! What else?
The plus? For your enjoyment, the Binchotan Konjac sponge is 100% natural and ultra-soft. You can use it both on your body and face and you can also use it without soap.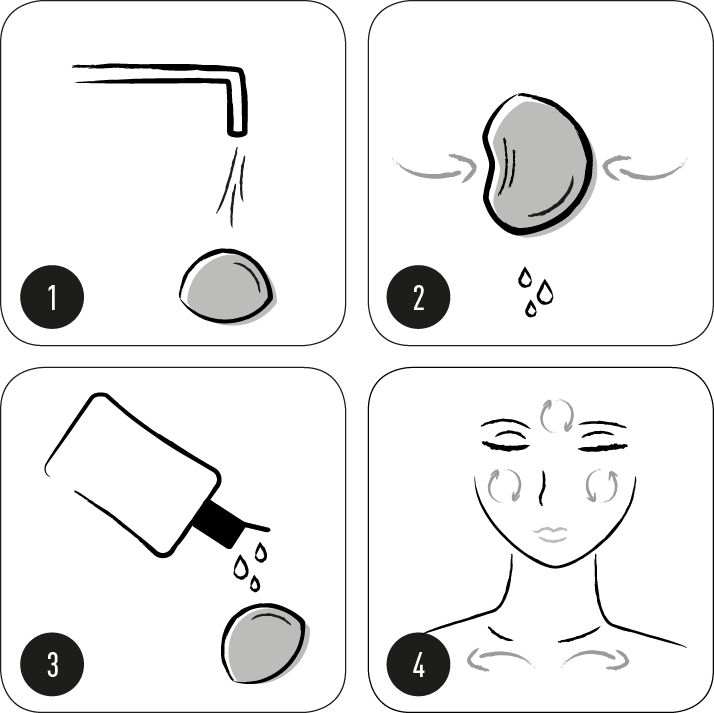 Exclusively at indemne.fr
In order to offer you this high-quality 100% natural sponge at a reasonable price, it is a really limited edition. Only available at indemne.fr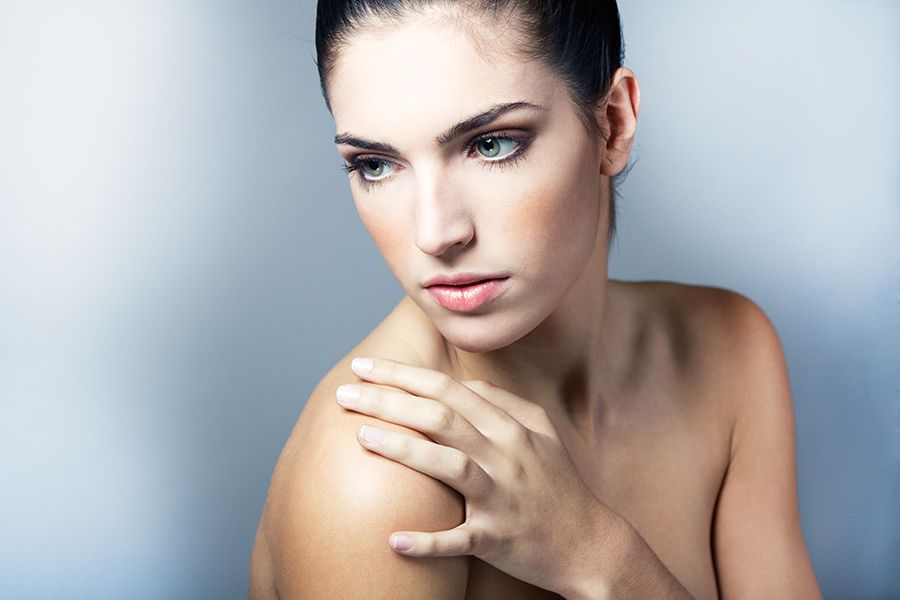 You can also read: Konjac sponge, so that cleaning rhymes with caress & Let's get rid of blemishes!