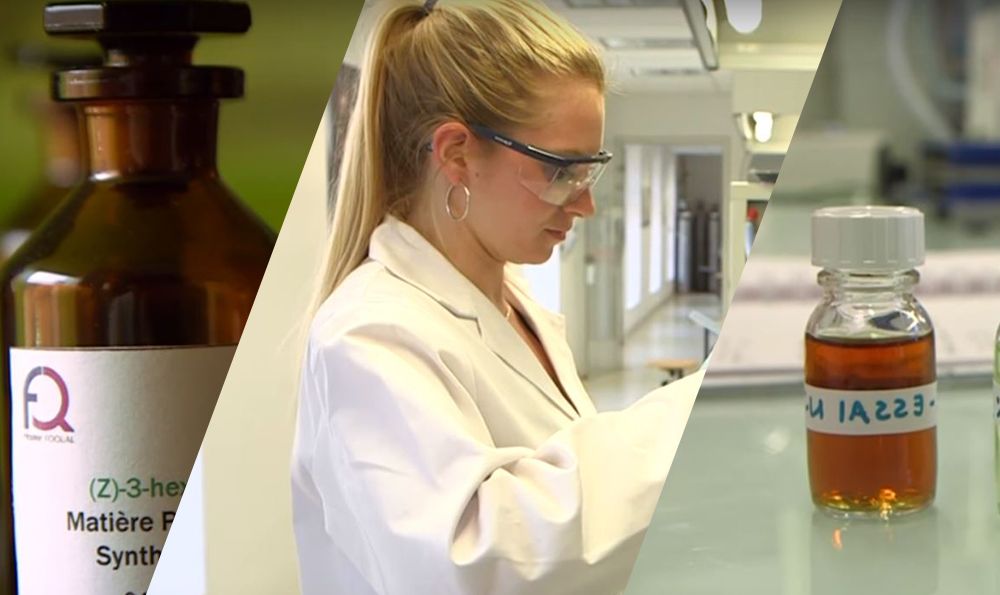 Indemne offers you organic, vegan and "Origine France Garantie" products. If you are curious about their origins, Indemne tells you today how these natural cosmetics are created.
A meticulous manufacture
Christine Simon, founder of the Indemne brand works with a research laboratory which is located in Provence. The laboratory technicians who work there are in charge of distilling essential oils but also of analysing their benefits.
They all do their best to provide you truly effective cosmetics:
Obsviously, they first start with the making of essential oils. They get raw materials and so extract the essential oils thanks to the steam distillation technique.
Then, researchers separate the most interesting particles they get from the rest thanks to a chromatograph. This machine identifies the active ingredient which has the highest potential for the desired cosmetic effect.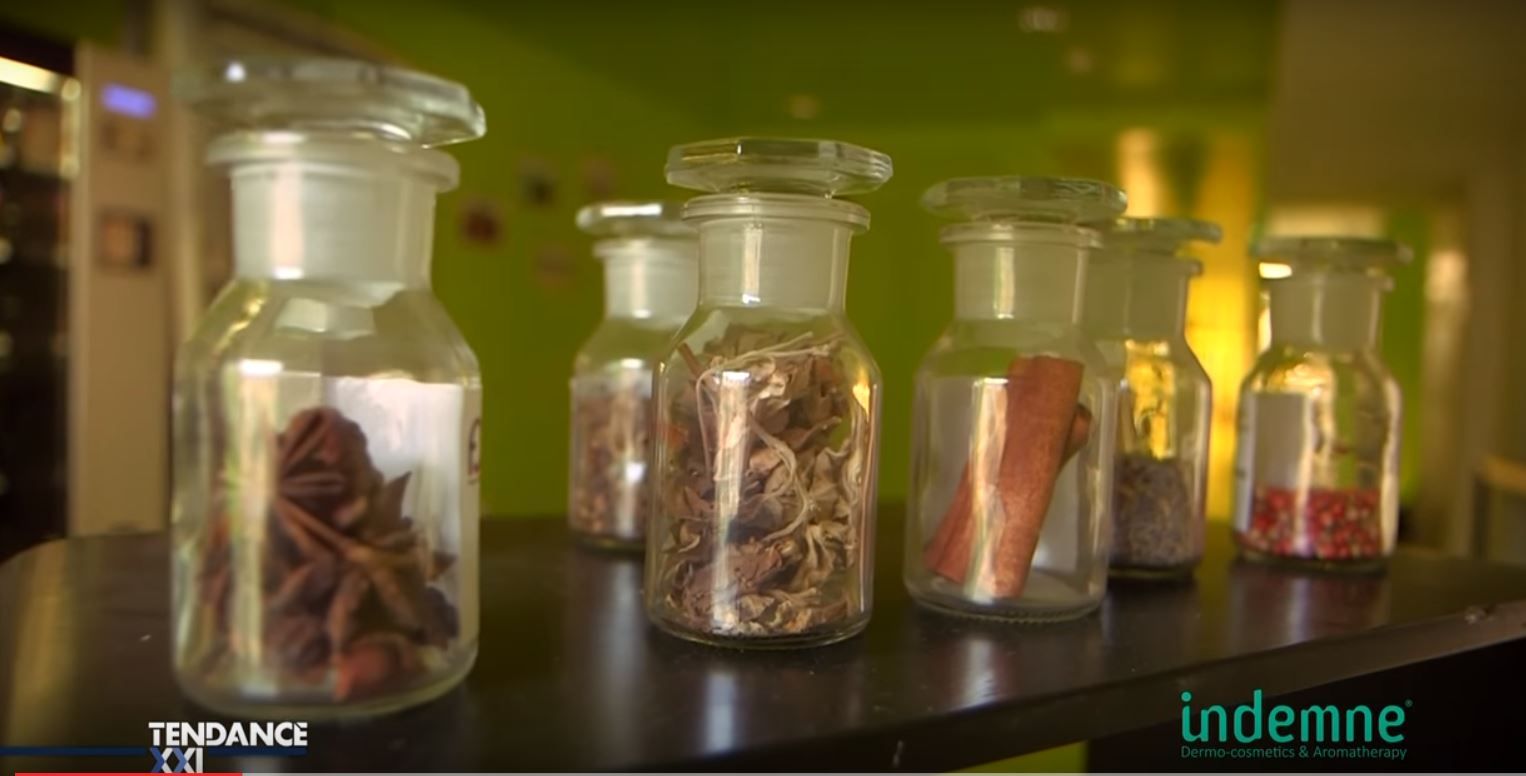 Once the active ingredient has been found, they blend it with scented oils in order that you get an effective product which is also a pleasure to use.
According to researchers, the plant biodiversity is still yet to be explored and the number of plants which hide treasures in their essential oils is very important. One thing is sure: you can look young for a long time thanks to essential oils!
Indemne on TV5 Monde
As nothing is better than a video, you can discover here the Indemne brand through a nice report which has been broadcast on TV5 Monde:
The manufacture of the Indemne products holds no secrets for you. You can take advantage of it with your eyes closed!
You can also read: Our packaging – We don't have to dissociate beauty and eco-responsability & Christine Simon – Saviour of your skin!