Discover the new My little heater by Indemne, a hand warmer reusable
Indemne reveals a hanwarmer that will become your bestfriend for cold weather and perfect cocooning moment.
My little heater is like a hot water bottle reusable a lot of time to warm your hand and your heart.
 How to use My little heater ?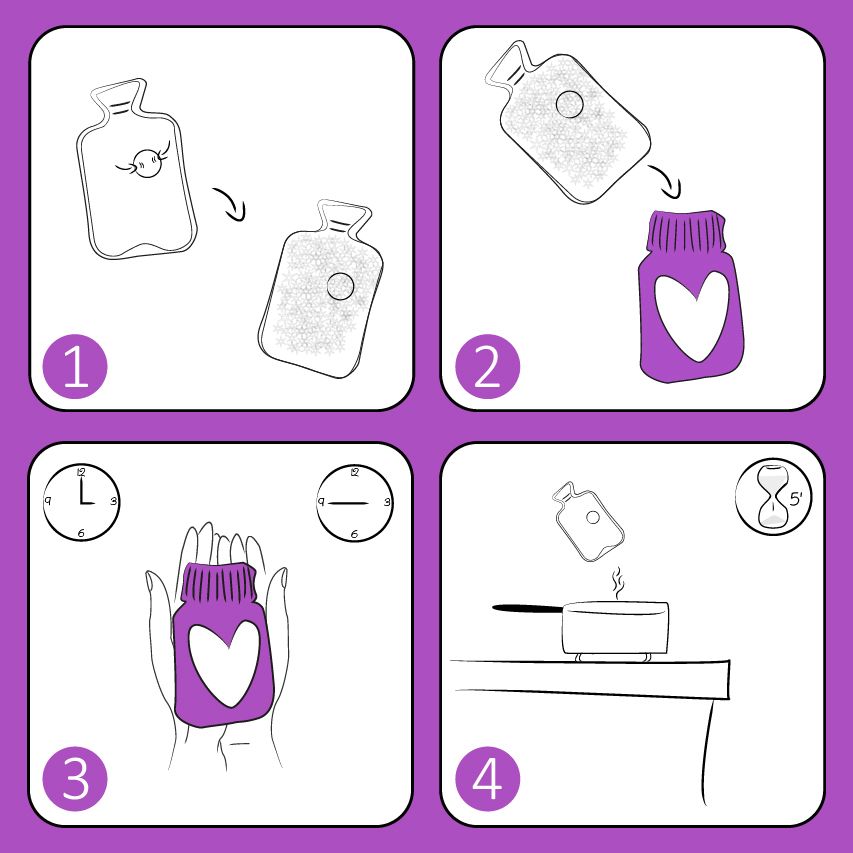 Under her lovely purple wool slipcover , the hand warmer is composed with a liquid and a metallic pellet. To activate it and enjoy a nice moment of comfort, you simply clip the little pellet. The liquid crystallizes and the hand warmer becomes warm.
You have 45 minutes of sweetness to enjoy the warm on your hand everywhere and whenever you want. You can also put it in your pocket when you're walking.
Fluffy blanket or big pull jumper protect you from the cold but they don't make warm.  My little heater DO !
To reactivate the mini hottie, put it during 5 – 10 minutes in a pot of boiling water (be careful to not burn yourself). The liquid inside returns like the beginning. And you can use it when you want again and again

My little heater will go with you everywhere to warm your heart <3