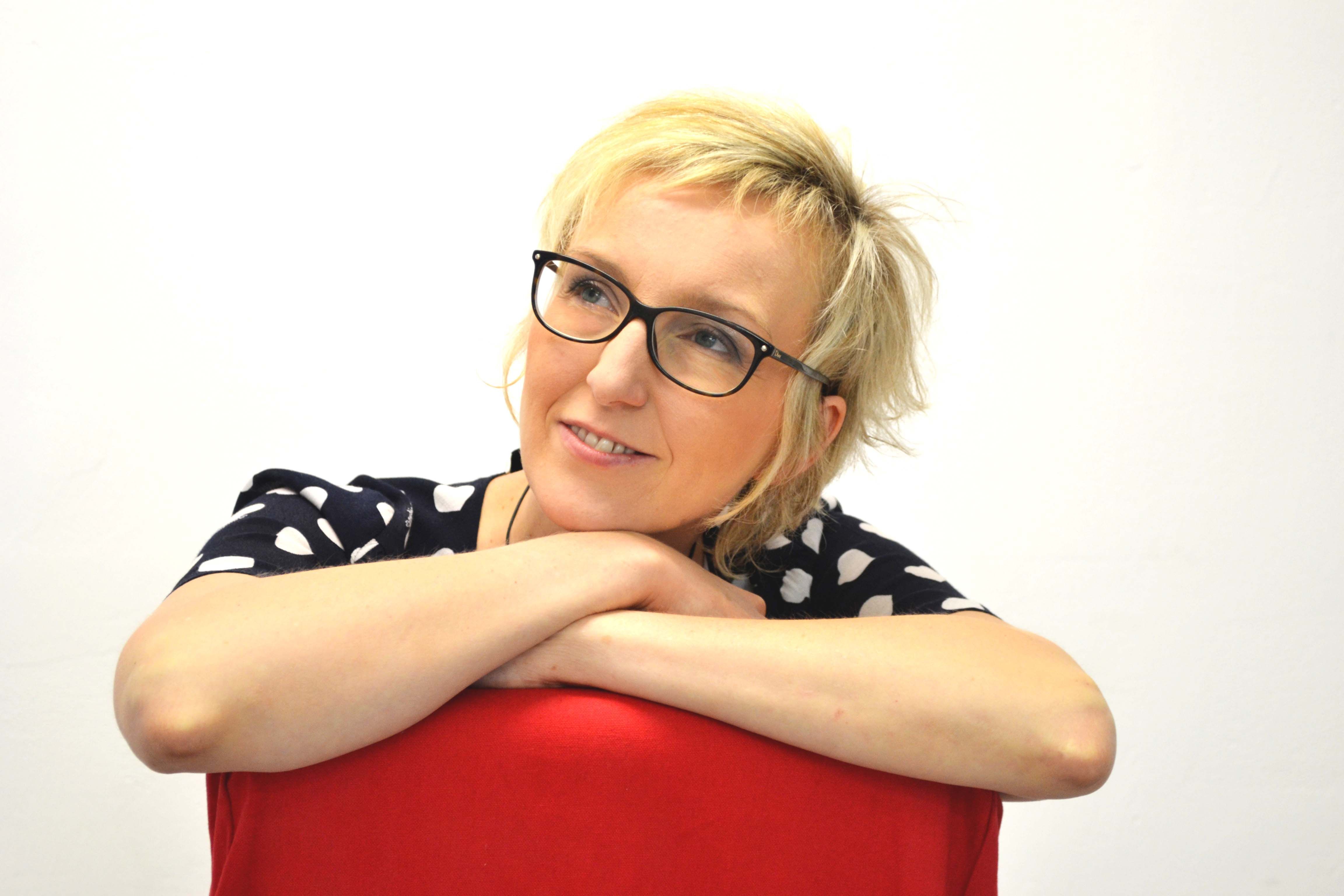 "International Women's Day is a worldwide event that celebrates women's achievements – from the political to the social – while calling for gender equality.
It has been observed since the early 1900s and is now recognised each year on March 8. Is is not affiliated with any one group, but brings together governments, women's organisations, corporations and charities."
Today is a special day, the International Women's Day! For that reason, Indemne tells you more about Christine Simon, founder of the Indemne brand and real essential oils fan.
When "women" rhymes with "problem"
Do you face unbearable skin issues? Do you have little hang-ups which despair you? Do you suffer from a stress that worsens all of that? A real vicious circle. Numerous women suffer from skin issues and Christine Simon understands them!
According to studies, 80% of workers feel stress on the job and nearly half say they need help in learning how to manage stress. These are alarming figures! Obviously, distress can lead to physical symptoms including headaches, problems sleeping, but also skin issues like eczema and acne. Being stressed is annoying, so we don't need to feel less beautiful in addition!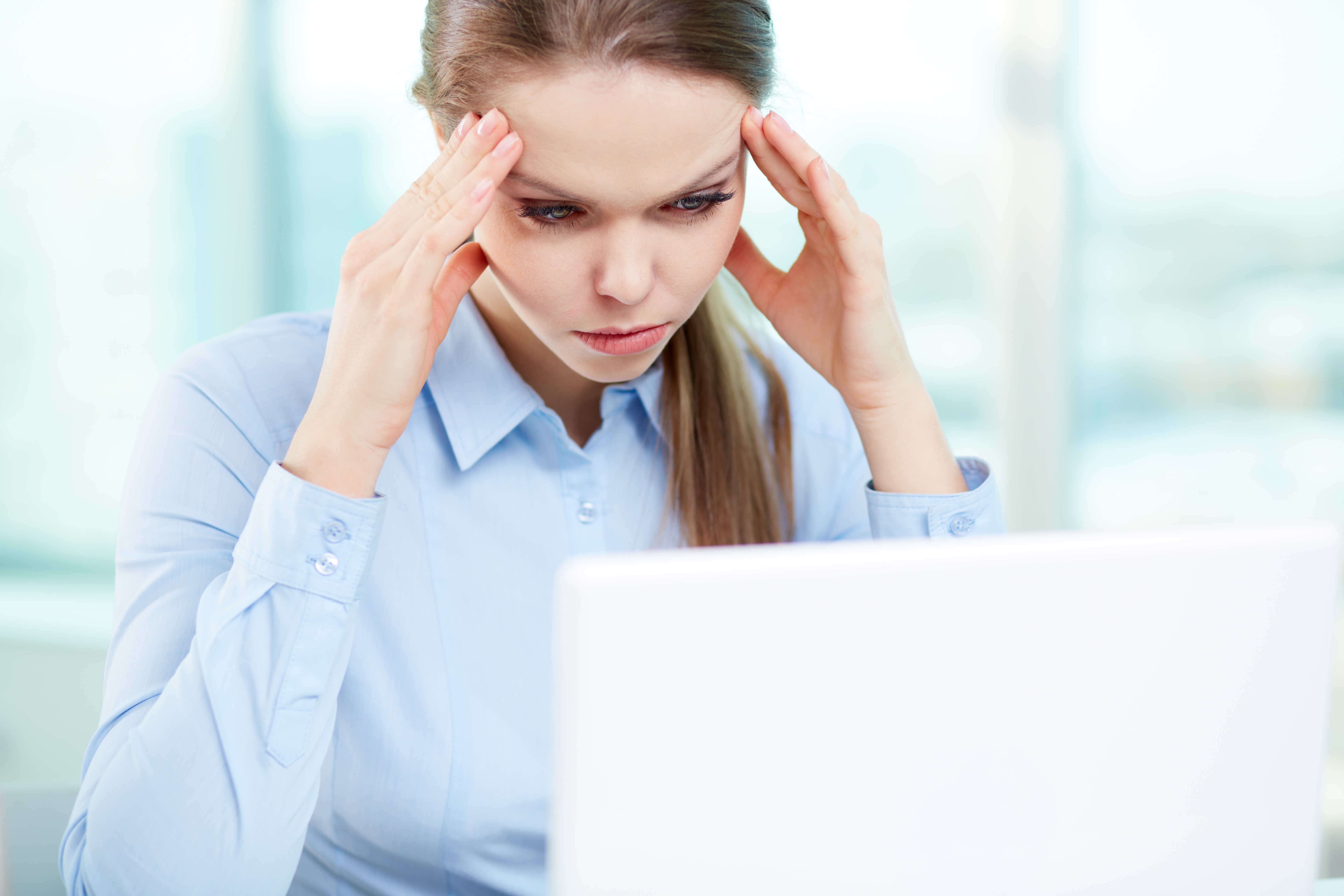 Christine Simon comes to your rescue!
From the time of her youth, she faced skin issues. She found no solution and chose to take the matter into her own hands. As she had already a special interest for aromatherapy, she decided to disrupt her work life to find a solution to her issues. With bravery, she re-entered into schooling in order to gain skills in the aromatherapy area and to set up her own natural cosmetic brand.
If you have a concern for the environment and if you like natural products, essential oils are made for you! We know that even if a lot of people heard about the essential oil's reputation through various media, they don't always know how to use them correctly!
Essential oils for everybody!
Actually, Christine Simon set up Indemne in order that everybody can enjoy essential oils and their amazing benefits. Far from anti-aging promises you can watch on TV and read everywhere in magazines, Christine Simon chose to create products for curing stubborn skin issues like eczema, psoriasis and seborrheic dermatitis…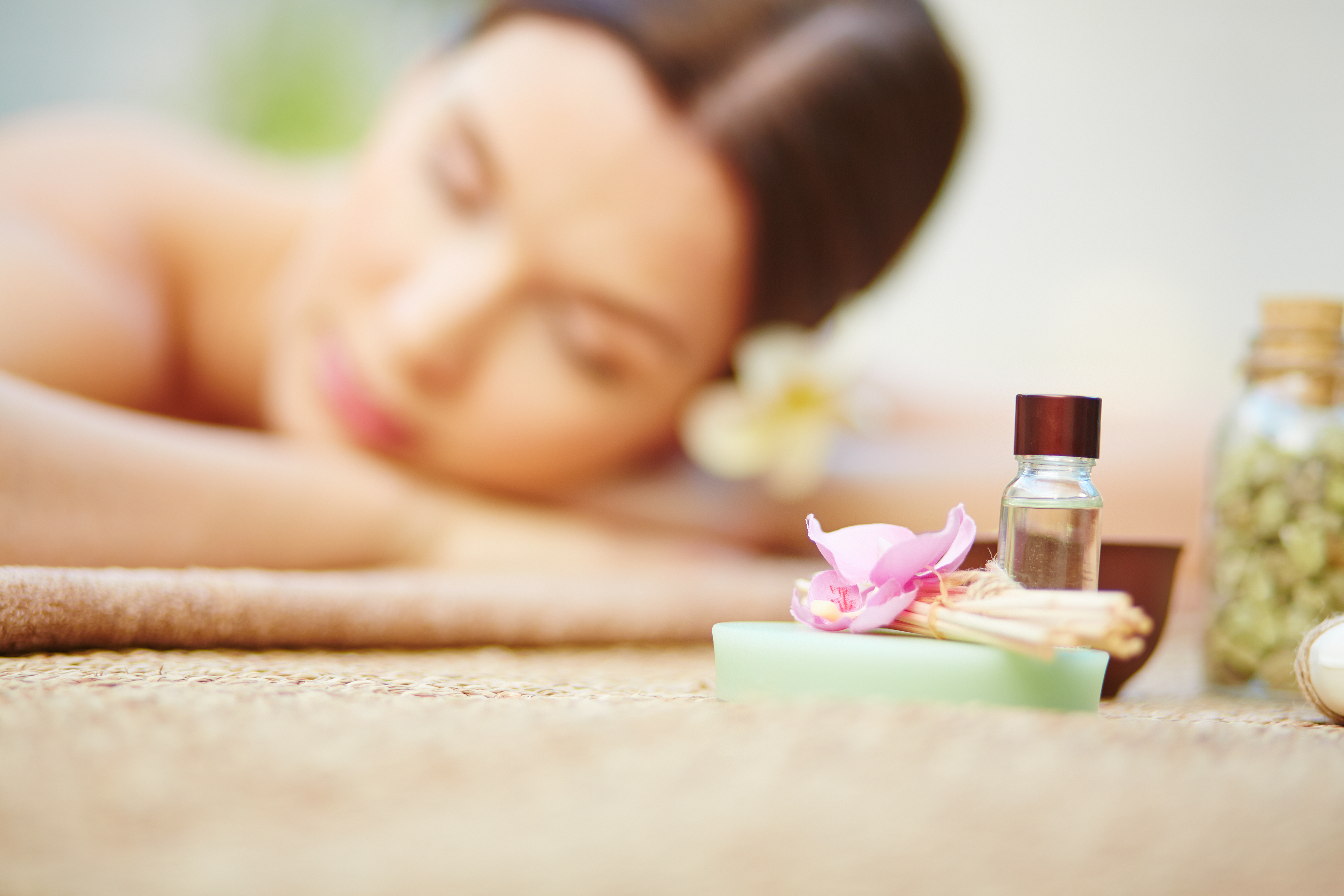 Environmental impact: OUT
Not only Indemne cures skin issues, but they also use recyclable materials carrying the label of the Forest Stewardship Council (FSC).
If you don't know this label: FSC runs a global forest certification system which allows consumers to identify, purchase and use wood, paper and other forest products produced from well-managed forests and/or recycled materials.
Cruelty: OUT
In order to do thing properly, Indemne can proudly flaunt the Cruelty Free and Vegan label. Cruelty-free is a label for products or activities that do not harm or kill animals. That means the product or its ingredients were not tested on animals.
Ecology: IN
Indemne belongs to the brand with Slow Cosmétique mention, it's a guarantee of quality. Slow Cosmétique is a French association campaigning for a responsible and ecological cosmetics supported by Julien Kaibeck, the godfather of the association.
Slow Cosmétique is an environmental and ethical approach based on a common desire to promote a mode of consumption that is natural, healthy and reasonable.
Origine France Garantie
It's different and more important than the "Made in France". This label was created to promote French products and enhance industrial and craftsmanship. This label is simple and understandable by everyone. It ensures consumers the traceability of the product by giving a clear indication of its origin.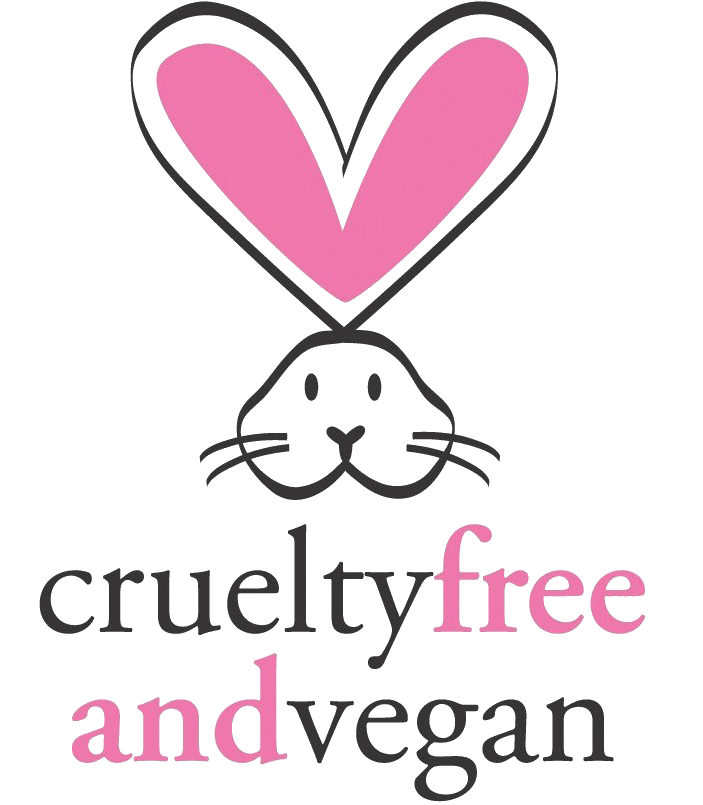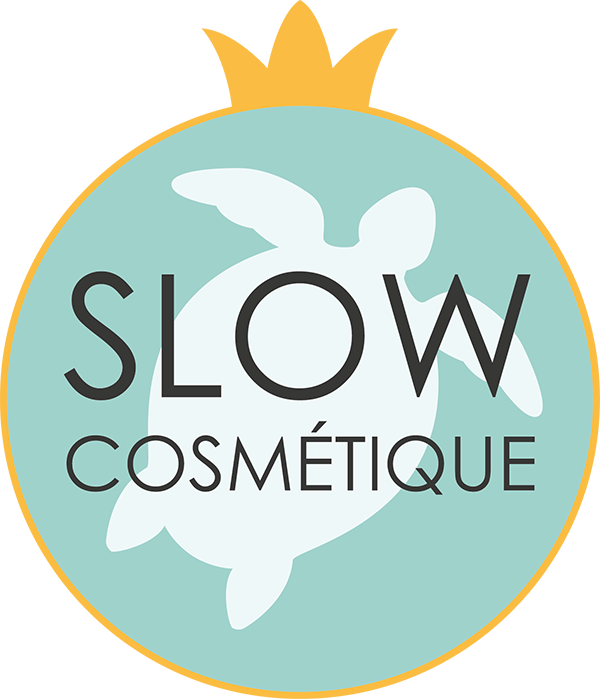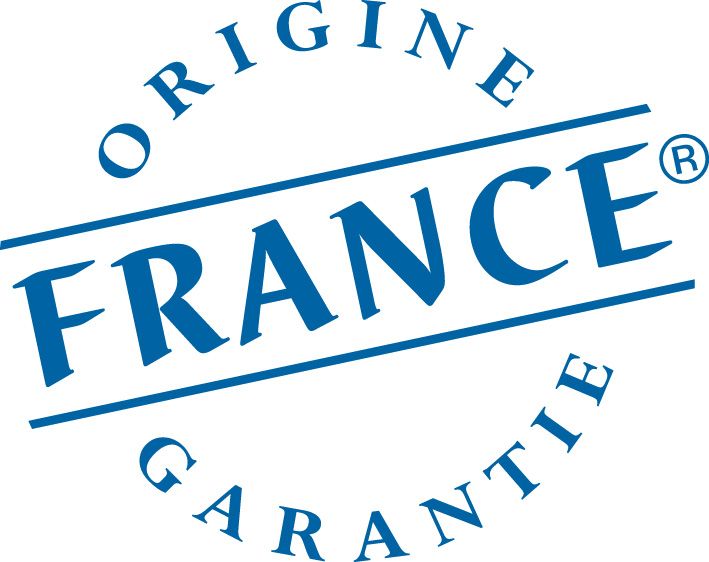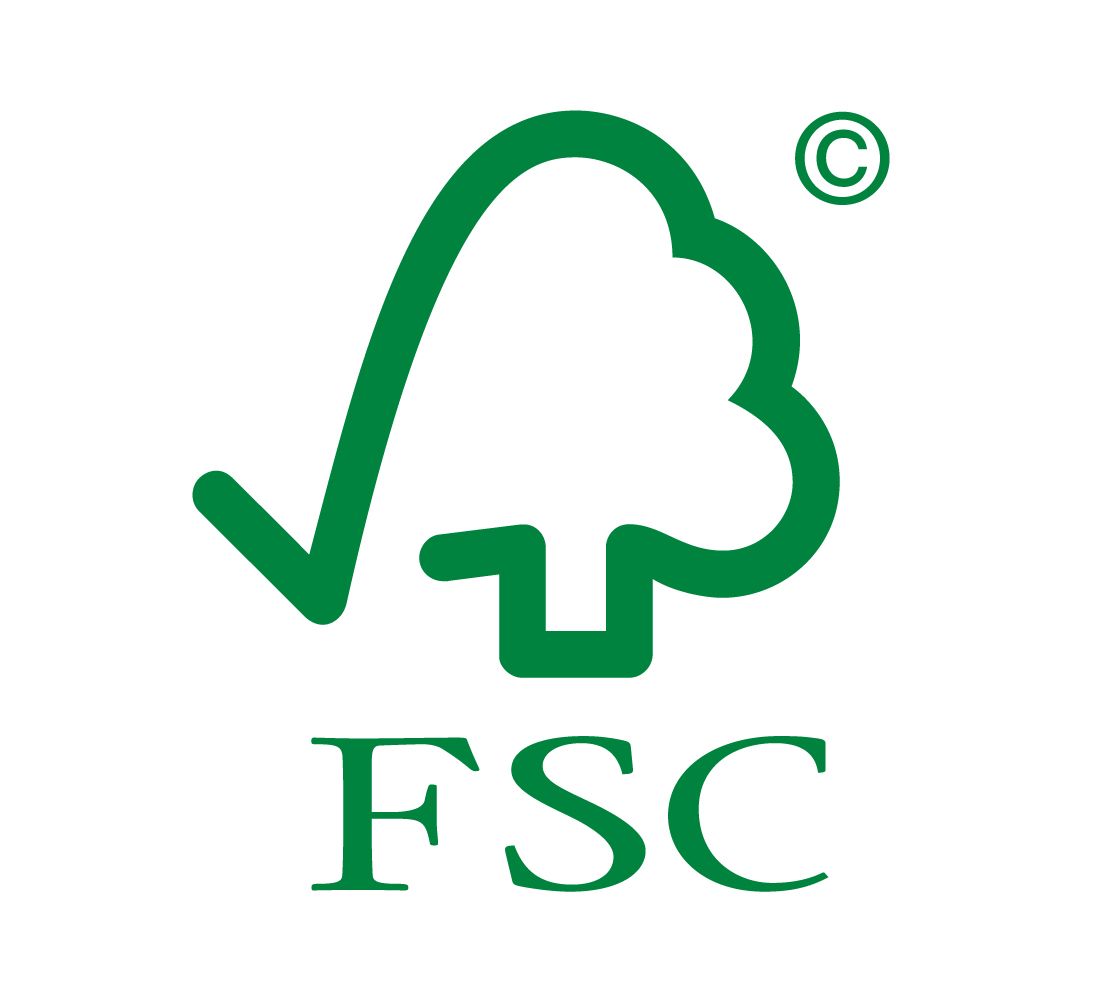 Who said that women don't have the power?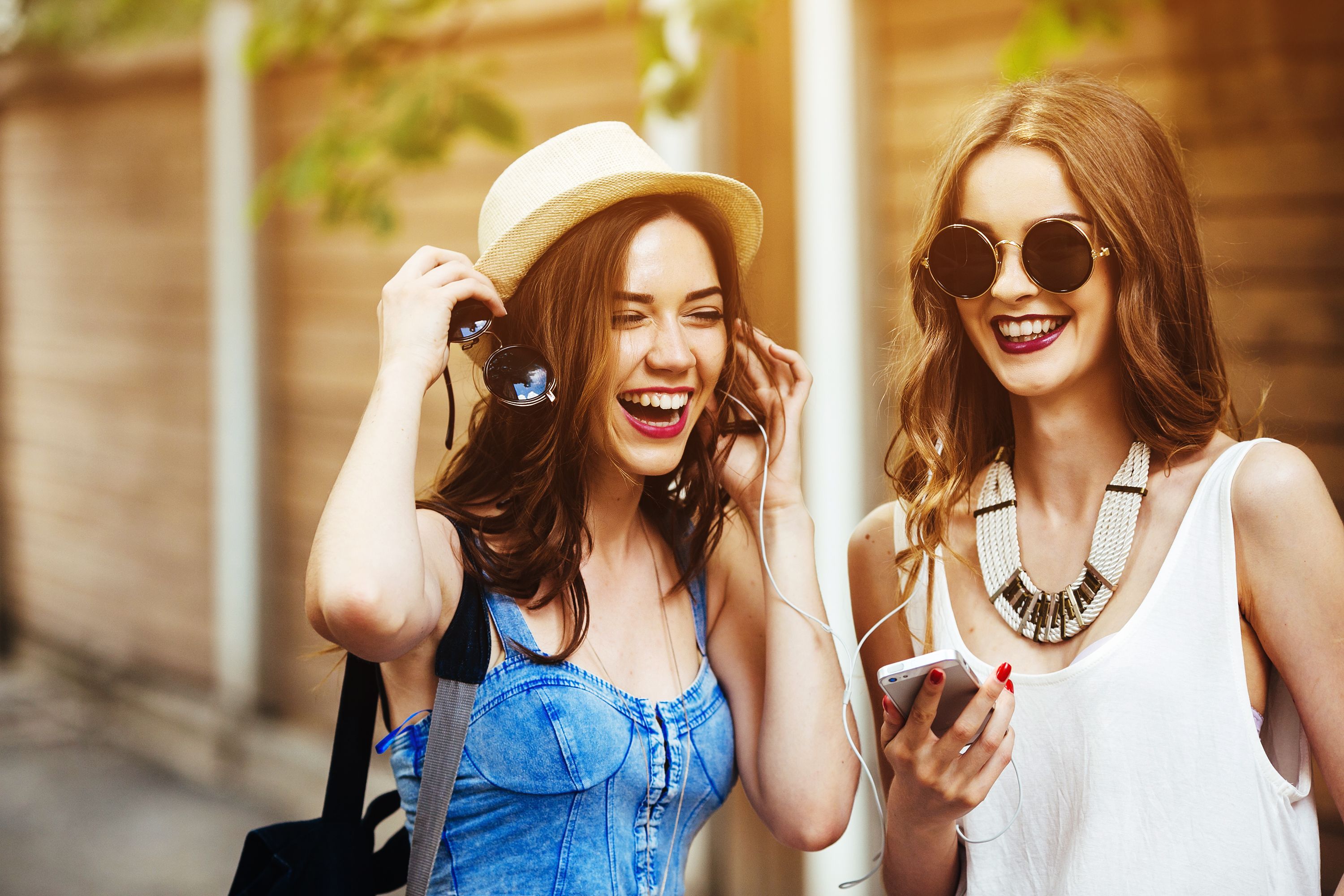 You can also read our article: A perfect skin without irritation