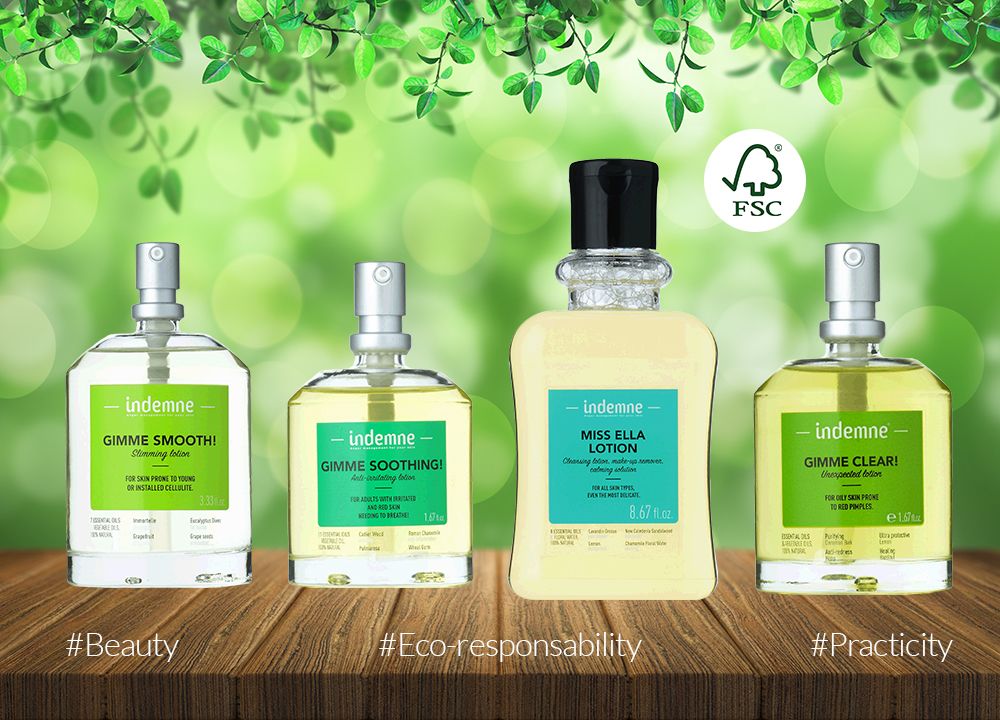 For a long time, modern societies weren't concerned about environmental damage – consequence of our consumption patterns. Today, simple actions can be made in order to avoid creating more and more waste. For the Indemne team, little actions can make the difference.
A true means of seduction: the packaging
A nice packaging attracts more people and always helps increase the purchasing acts. Depending on the various brands and their universe, different colours are chosen to entice the consumer. Black is often associated with luxury, white with purity, and green with organic and natural products.
The seductive power of the packaging is significant. Thus, the brands are not about to abandon their sublime perfume bottles and luxury pots of cream which constitute their corporate image.
The Indemne team has one desire: reconciling beauty and low environmental impact.
Because every action is significant
We are certified « Point Vert »
This certification proves the commitment of the companies which financially support this package, minimise their packaging waste and raise awareness among the consumers.
We are certified FSC
The packaging of our products is certified FSC (Forest Stewardship Council).
"When a product bears the FSC logo, you can be sure it's been made from responsible sources. In this way, FSC certification helps forests remain thriving environments for generations to come, by helping you make ethical and responsible choices at your local supermarket, bookstore, furniture retailer, and beyond."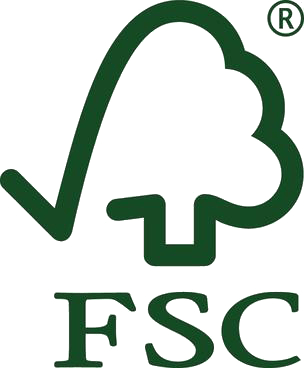 Since 2015, Indemne planted more than 40 trees to fight against deforestation. We decided to act by joining the "Pur Hexagone" project which is leaded by the "Pur Projet" group.
Our materials
Some glass vials
Our "Gimme Smooth!", "Gimme Clear!", "Gimme Soothing!" and "Gimme Clean!" lotions are stored in glass vials.
Why glass vials?
The glass is endlessly 100% recyclable. It is an inert material which preserves the benefits of the stored ingredients. As the products from the Indemne brand are mainly composed of essential oils, the glass enables preserving their amazing benefits.
NB: For an optimal conservation, we advise you to store your products in a cool and not too bright room.
Some vials are made of  PETG (Polyéthylène Téréphtalate Glycol)
Our Miss Ella lotion, Eau de Genie, Gimme Soothing! cleansing base and Gimme Clean shampoo are stored in PETG vials.

What is PETG?
Polyethylene Terephthalate Glycol (PETG) is a water clear material and designed to be very 'easy to use' in a range of applications. It's a thermoplastic polymer created through the copolymerisation of PET and ethylene glycol.
It's got a high impact resistance and it's also incredibly ductile. PETG has an excellent chemical resistance, is also capable of reducing sound transmissions while also being sterile and above all recyclable.
Our pump dispensers are made of recyclable steel
Yes, even our pump dispensers are recyclable!
Endlessly 100% recyclable, the steel is THE anti-waste material. With a recycling rate of more than 62%, the steel is the most recycled material in Europe. Its rate of collection can reach 80-90% depending on its use. Every second, 15 tons of steel are recycled worldwide.
We use « green » inks
Nowadays, the printing industry is innovating by conceiving new methods, more environment-friendly. Indemne decided to use "green" inks (low pollution load and low environmental impact). These green inks have one advantage: they are made with renewable raw materials of plant origin (rapeseed oil, flax oil…)
The Indemne team doesn't want to make a choice between beauty, practicality and eco-responsibility!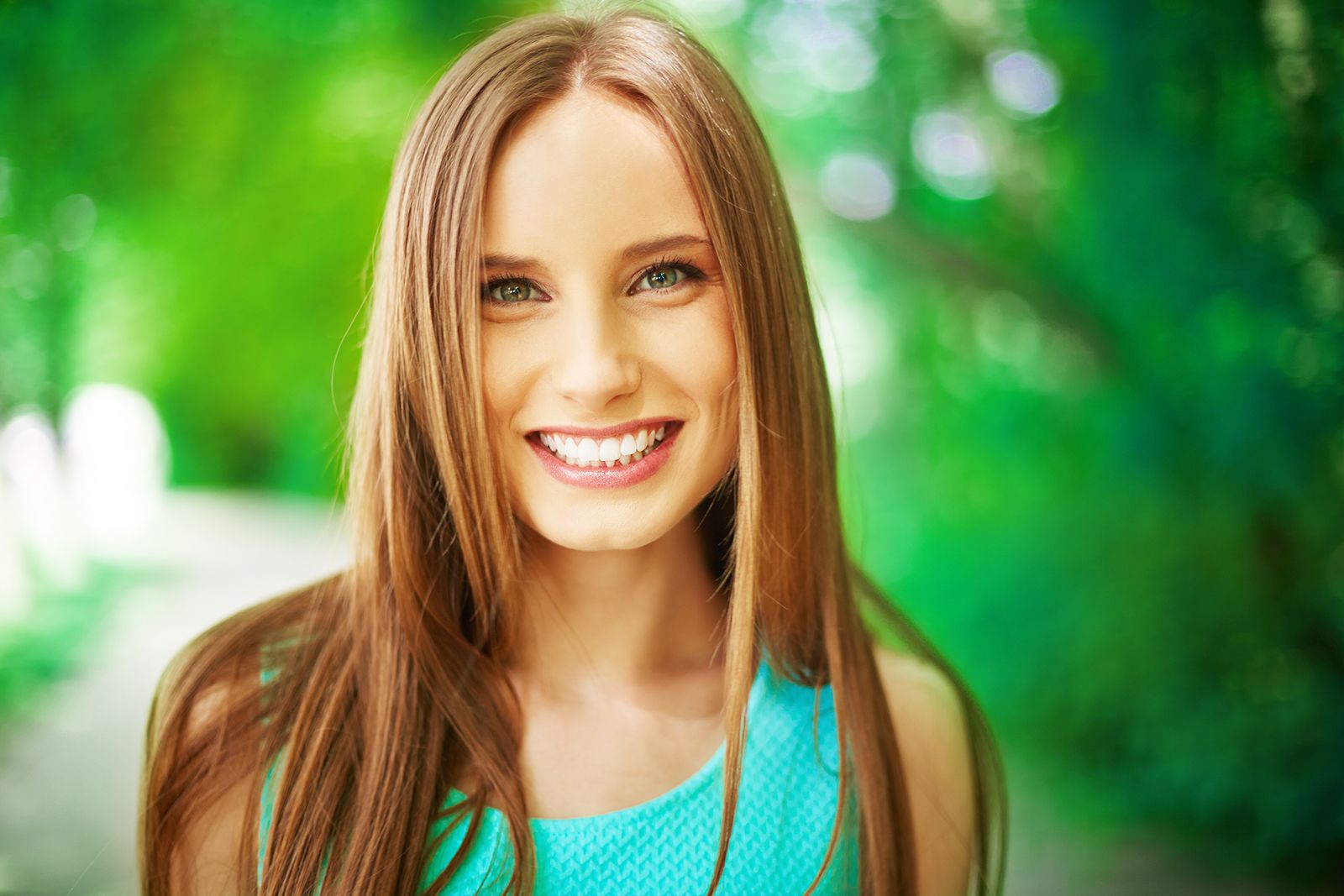 You can also read : How to wash your laundry when you have eczema? & Detox water – easy recipes for spring!