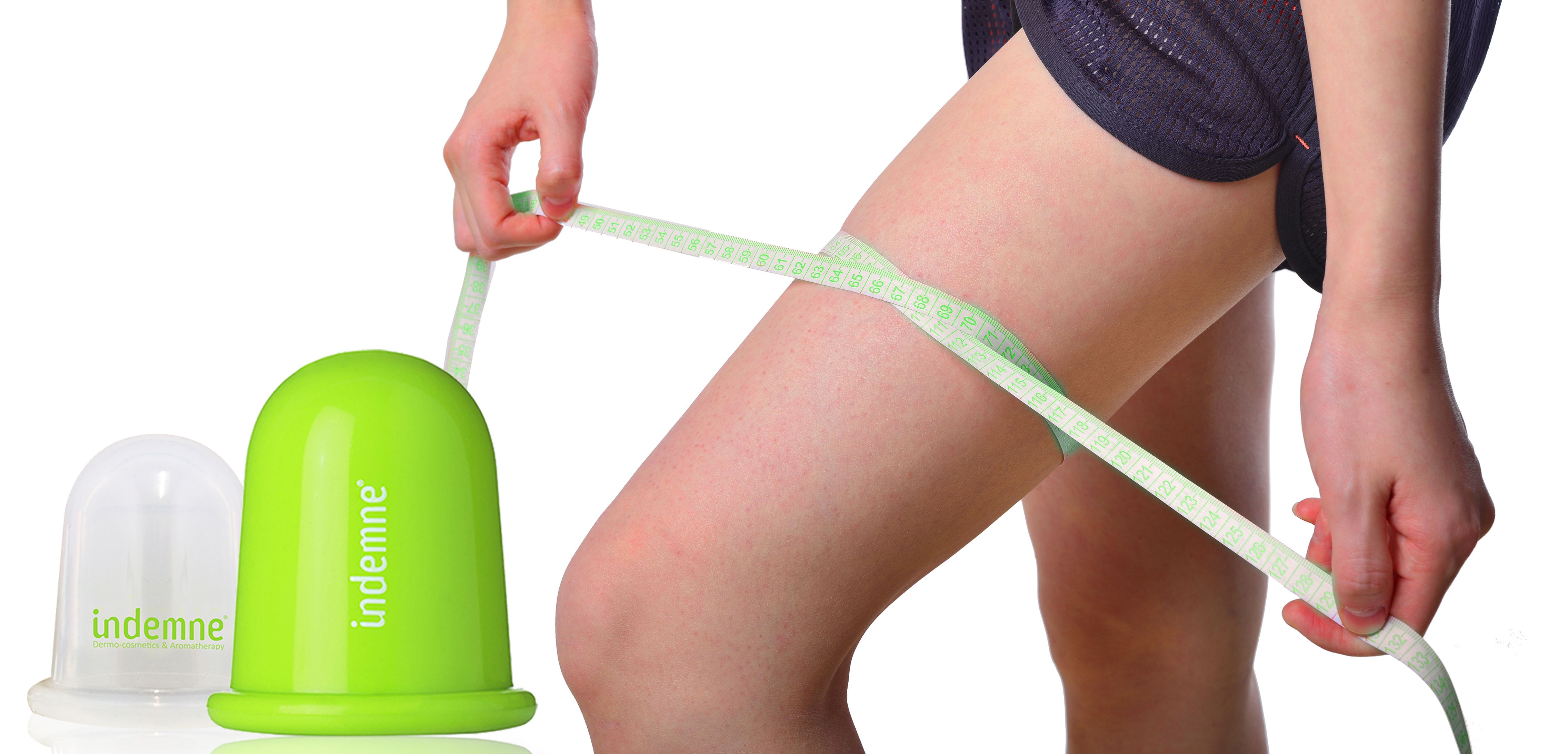 Well cheaper than treatments which are provided in institutes, the anti-cellulite suction cup reduces your cellulite efficiently! You can get a Bubble-in without breaking the bank! 
What is cellulite?
Orange peel skin, cottage cheese thighs, fat dimples, saddlebags…So many terms we prefer not to hear!
According to studies, cellulite may affect up to 90% of women at some point in their lives.
"Cellulite is a condition in which the skin appears to have areas with underlying fat deposits, giving it a dimpled, lumpy appearance. It is most noticeable on the buttocks and thighs, and usually occurs after puberty."
What are the causes of cellulite?
Genetics – it can be surprising but genes may predispose an individual to particular characteristics associated with cellulite
A poor blood flow
A lymphatic circulation
Water retention
The reason why the anti-cellulite suction cup is your best ally:
The anti-cellulite suction cup has come a long way to us. For centuries, the cupping-glass has been used in the traditional Chinese medicine to fight against various pains and skin diseases.
Made with silicon, the suction cup reproduces the famous palpate-roll technique that is used in institutes to eliminate cellulite.
Just for you: The Bubble-in and « Gimme Smooth!"
Are you getting tired of manual dynamic palpate-roll?
Very efficient of course but it discourages many of us! That's why Indemne offers you a simple and playful alternative in order to give you hope again! Discover Bubble-in and Big Bubble-in!
Bubble-in reproduces the dynamic palpate-roll at home. It works on all types of cellulite: fibrous, adipose, and infiltrated cellulite.
By using it regularly with the lotion "Gimme Smooth!", it does not only reduce cellulite but encourages circulation, improves the skin elasticity, eliminates skin toxins and relaxes the muscles.
You can also find these products into a cure – the Anti-cellulite kit:
A complete Anti-cellulite Kit in 3 steps to smooth, tone, and deeply treat your orange peel effect.
It has to be daily used during at least 56 days and renewed 2 or 3 times a year.
The anti-cellulite cure targets the young and strong cellulite, its efficiency is proved: up to – 3.4 cm!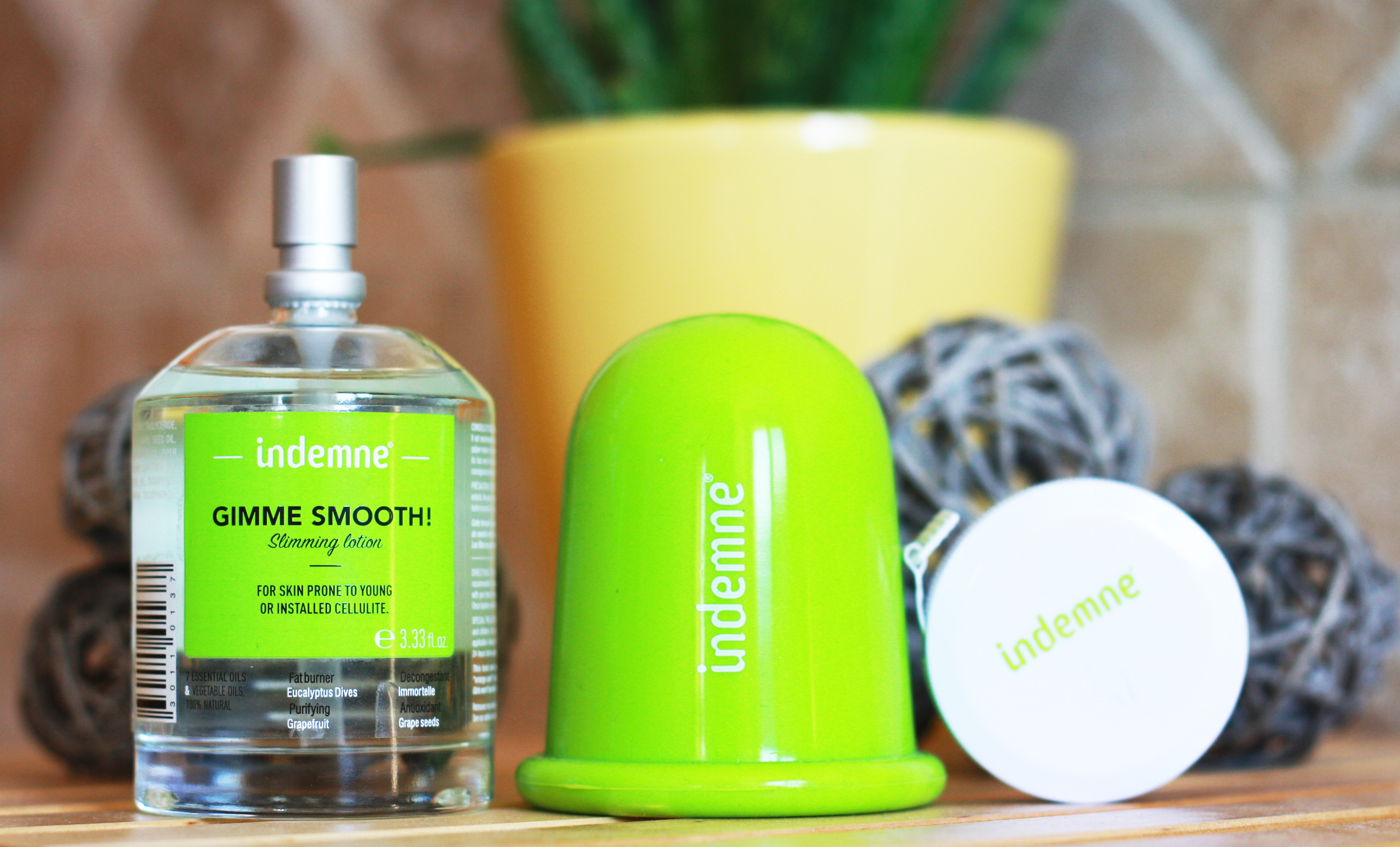 Precautions for use:
Start to use the Bubble gently in order your skin get used of it. Then, you could use it with more intensity.
Don't use the Bubble-in on varicose veins.
Don't use the Bubble-in on an injured or burnt skin
Don't use the Bubble-in on an eczema or a psoriasis.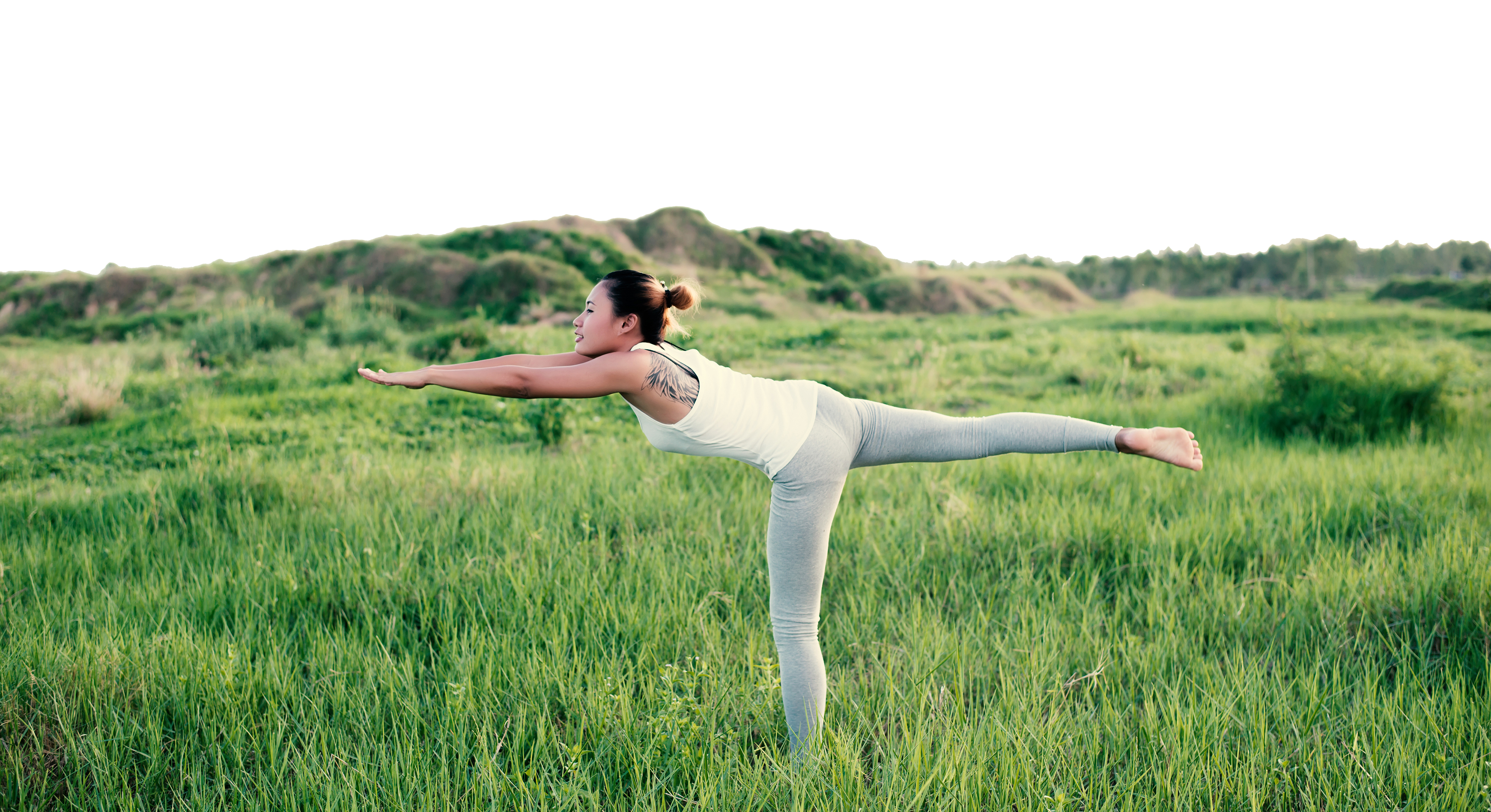 And if you want to feel pretty this summer, you can also read: Detox water – easy recipes for spring!  &  Our tips to get perfect legs for spring!