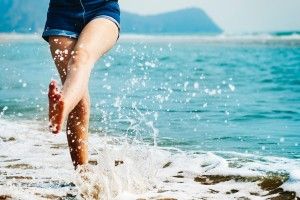 Getting your legs ready for summer is a real headache for you? Do not worry, Indemne Laboratory has a 100% natural and Vegan solution for you and your silhouette!
The sunny days are back! It's a high time to give your figure a little more energy before the summer.
Summer body routine vs cellulite
Of course, the first step for a good "Summer body" routine is to rebalance your diet and get back to sports.
However, cellulite and orange skin may remain one of the issues! That's why Indemne Laboratory offers you a little miracle lotion Gimme smooth! An ideal solution for a targeted approach that will help you refine your entire silhouette.
We offer you our anti-cellulite cure, which targets both young and inlaid cellulite (Results have been proven*).
It is composed of two Lotions Gimme Smooth! (100 ml).
Or else, at this moment enjoy on indemne.fr our special offer "SUMMER BODY": 1 lotion Gimme Smooth! purchased = 1 free jumping rope!
How to apply?
To be used 5 minutes per day per affected zone, in 2 (or 3) small beats:
Gently massage your skin. It will allow you to activate your blood circulation and thus drain the fats to finally firm up, smooth your skin and fight naturally against your orange skin in depth, thanks to its powerful recognized active ingredients that act in the heart of the hypodermis (3rd layer of the skin).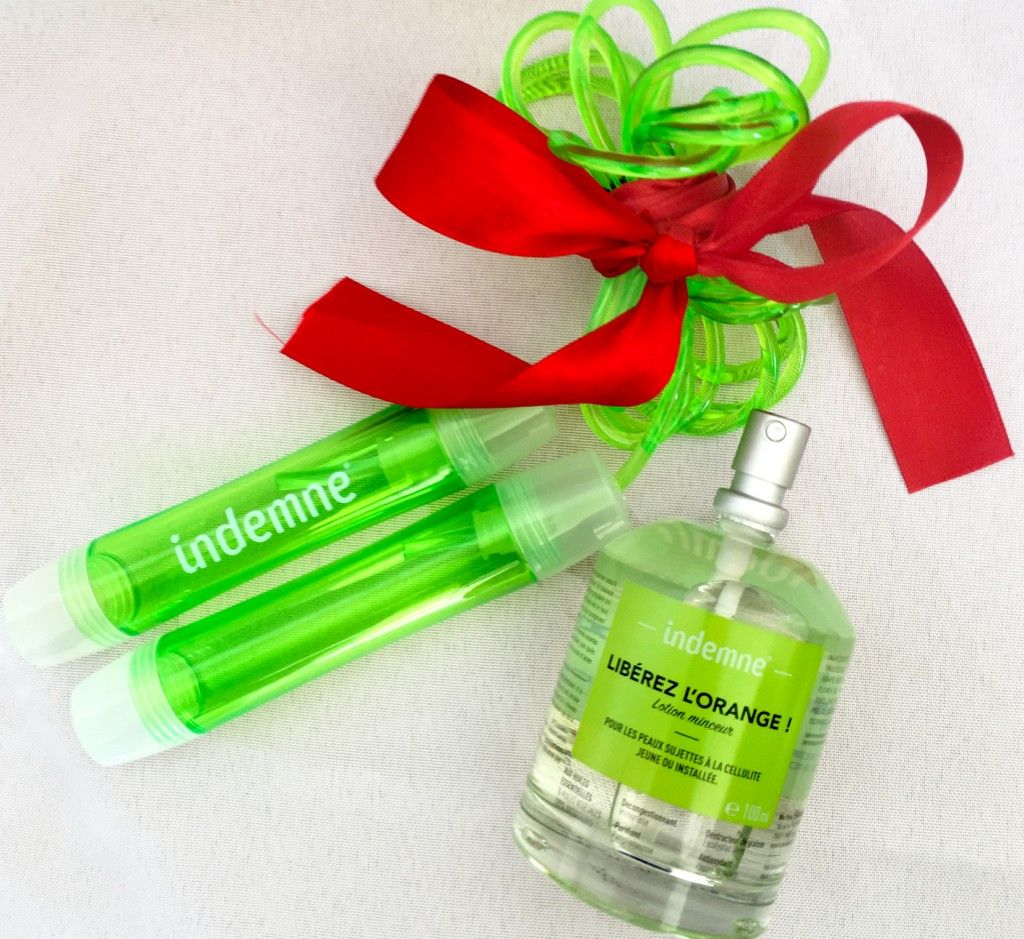 And why not have fun on the way back in childhood with a jumping rope **! Indemne offer you a jump rope of green color that you can use as you wish at home or outdoors. The advantage of the jump rope is that it activates all your muscle mass and thus acts on the whole tonic effect of your body. Have a 10-minute practice a day as a supplement to Gimme Smooth! And hup, a great tonic body!
Why does it work?
The lotion Gimme Smooth! is a formula ready for the employment.
That selected essential oil, such as Italian Hélichryse, the Grapefruit or the Parsley act on fat cells and lipid and allow to have a draining action.
Want to have results even faster?
1st phase of attack: 3-4 times a week minimum, 5-10 min by zone.
2nd phase of maintenance: 1-2 times a week, 5-10 min by zone.
So what are you waiting for? Start our summer body routine!
*After several "dermatologically controlled clinical trials" conducted on 20 people for 56 days for the Slimming Lotion we were able to observe the following results:
– 100% of testers have smooth skin
– 81% perceived a slimming effect on the hips and thighs.
– Up to 3.4 cm lost on hips
– Up to 1.9 cm lost on thighs
-Up to 2.9 cm lost on arms, …
And much more…:
– 100% report having soft skin
– 100% declare that the product facilitates massage
– 95% report having nourished skin
– 91% say the texture is pleasant
– 86% report feeling comfortable during and after application
– 82% report having toned skin
– 82% report softer skin
– 82% say the fragrance is pleasant
**In the context of a health problem, consult a physician before practicing sport and/or skipping rope