How to start a new year without spots?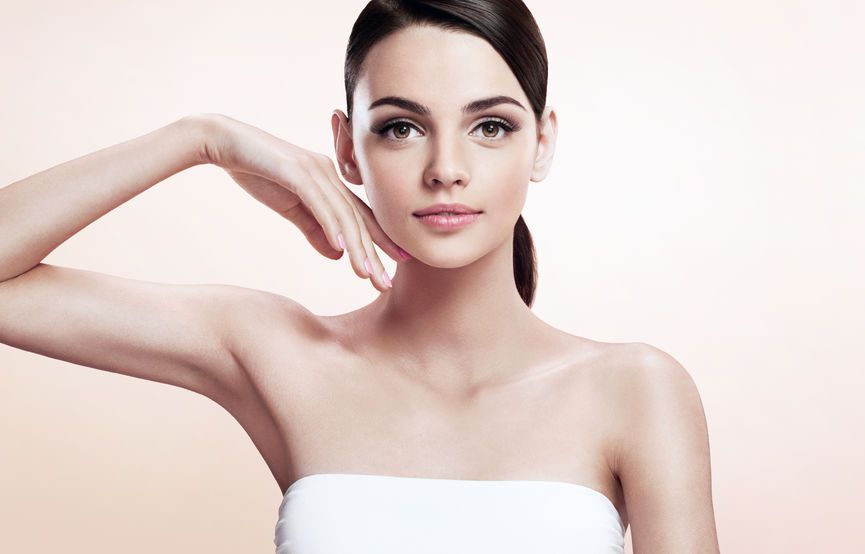 Holidays are over! It's time to follow your new resolutions! Even if the period of Yule logs and chocolates is finished or almost… Pudding, fish and chips and carrot cake are part of daily life… Your skin is tormented! The appearance of spots begins. You need to act quickly! Whether you would like to prevent or eradicate urgently and liberate your skin, we are here!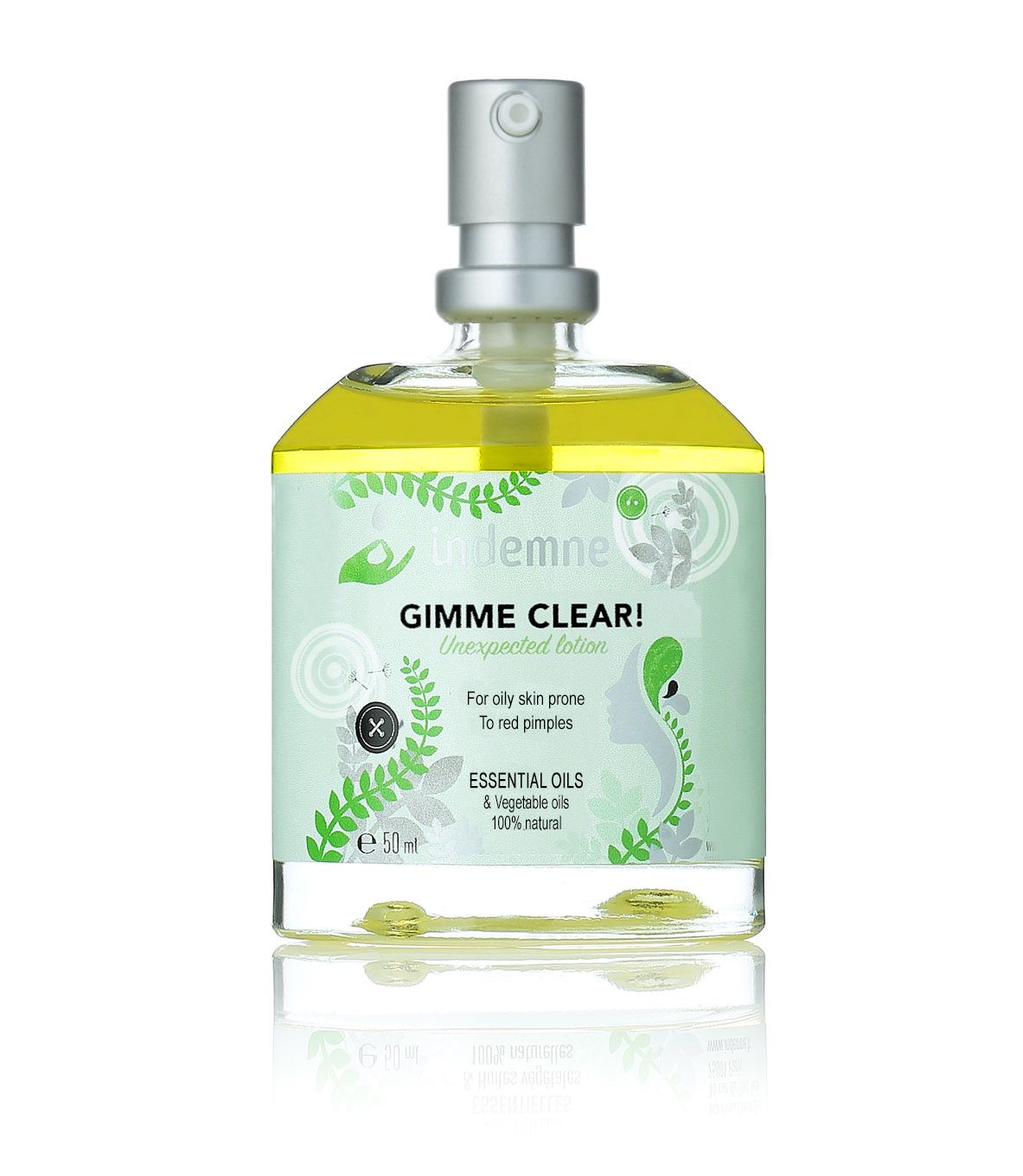 Your saviour? Our Gimme Clear! anti-imperfections lotion! It's a 100% natural skincare that reduces the excess of sebum and helps to fight imperfections, spots, microcysts until acne.
Your skin is nourished without being dried or greased thanks to the mixture of essential and vegetable oils of the product. The healing action of the product helps in the removal of acne pimples.
Small zoom on the main essential oils and their properties:
– The essential lemon oil is antiseptic, antibacterial and antiviral.
– The essential carrot oil seeds are regenerating, healing and revitalizing.
– The essential cinnamon oil in bark is anti-infectious, antibacterial, antifungal and astringent.
– The essential green oregano oil is a powerful disinfectant.
– The essential hemp oil is nourishing and anti-inflammatory.
Protocol in picture to help you to use it: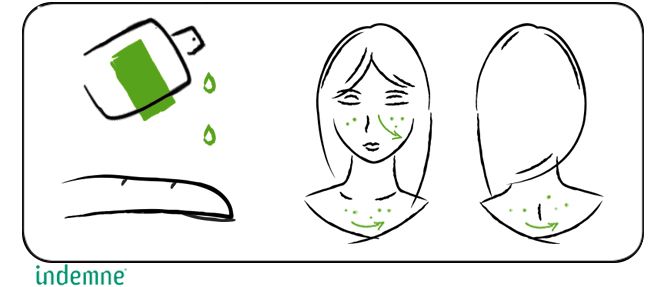 1. Clean the area to treat.
2. Rinse with thermal or floral water and then dry the skin.
3. Apply 1 to 2 drops of Gimme Clear! lotion on the area to be treated by massaging circularly with fingertips until complete penetration of the product.
Our advices:
– You can use it when you see appear the first signs of acne.
– Use it alone the evening for a real action of the product.
– We recommend you to use the product 2 times per day (morning and evening).
– The protocol is effective on a minimum of 56 days.
– Wash your hands thoroughly before and after use.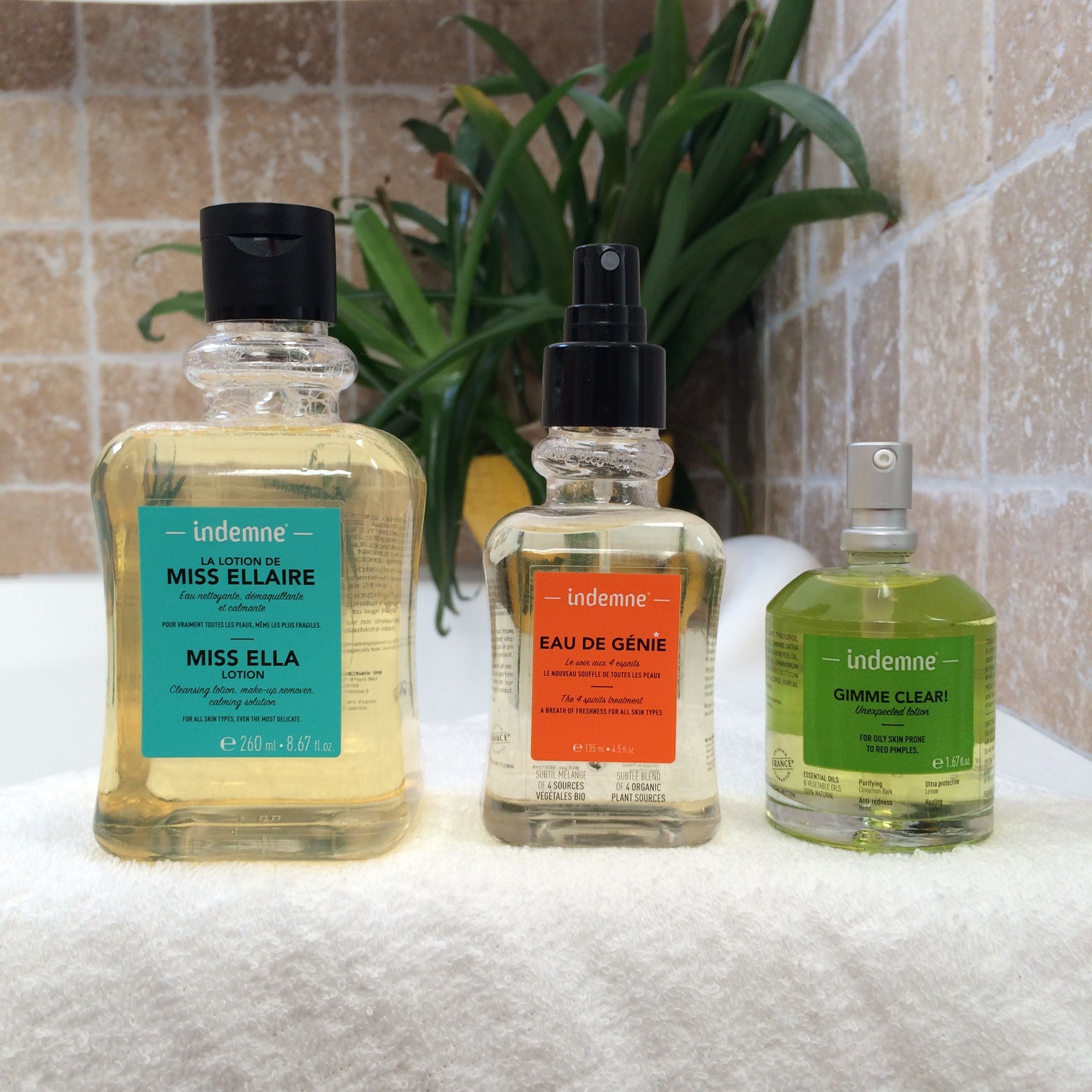 Know that we have also developed an anti-imperfections cure! The Miss Ella cleansing lotion and the tonic Eau de Génie are included in this cure with the Gimme Clear! lotion! Until January 10th it is 10 € off with the CURES code on all our cures.
The Gimme Clear! lotion is an effective solution to recover a perfect skin and a soft skin grain.
If you want to know our tips on how to take care of your skin naturally, read also: