Take advantage of it on Indemne.uk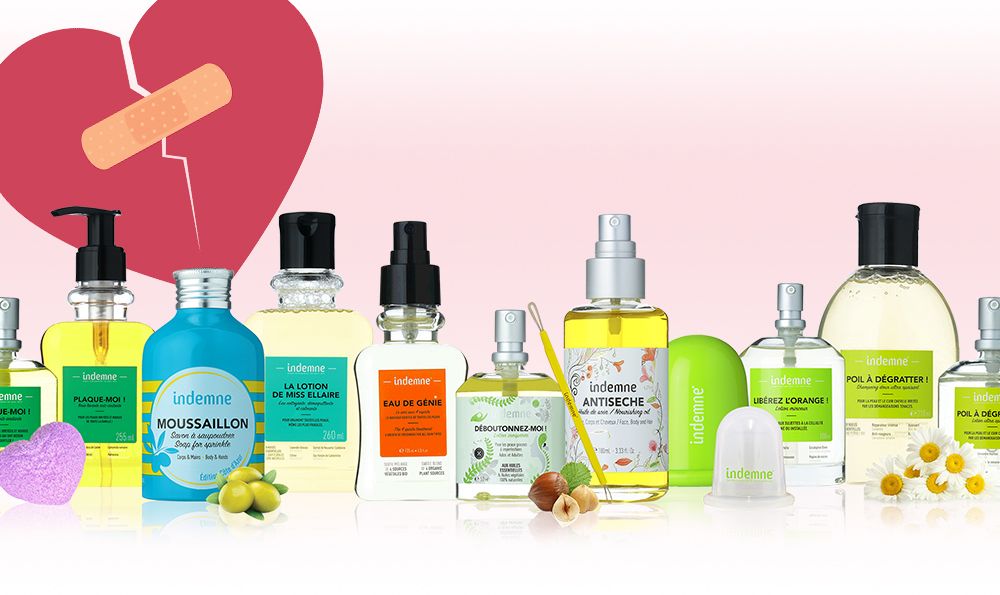 Just for your pleasure, the Uglys are back this September! Maybe you allocated a big budget for your summer holidays. For that reason, you can now enjoy the Uglys' little prices!
Save your money & do a good deed!
When the Indemne team wants to fight against waste, it doesn't do things by half.
Christine Simon, CEO and founder of the brand, refused to throw away products which labels are incorrectly stuck or to throw away damaged packaging as the product's efficiency is intact!
The Uglys are just like us: a little bit damages outside, but good inside. Perfection does not exist, does it?
For your pleasure, Indemne decided to do flash sales again today: -50% on all the Uglys! Why restraining yourself?

Find our flash sales today on Indemne.uk!
You can also read: The Ugly are back! & Our packaging – We don't have to dissociate beauty and eco-responsability