We understand each other!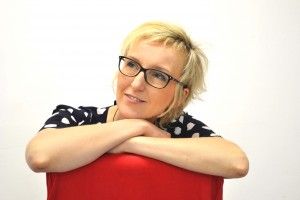 Do you have skin problems that ruin your life? Small complexes that stress you out? Many women suffer from skin problems and skin pimples and Christine Simon understands them!
According to statistics, stress affects 1 of 2 employees! And it is well known that stress is a factor of sleep disorders, irritability but above all… skin problems! As if being stressed isn't enough… on top of that, you immediately may feel less confident with eczema and small pimples that emerge from everywhere!
Christine Simon to your rescue!
From her youth, affected by skin problems that she could not find a solution to, Christine Simon decided to take matters into her own hands. Thanks to her love of plants, this woman has changed her professional life to find a solution to her problems. She decided to resume her studies in order to acquire knowledge in the field of aromatherapy and thus launch her own brand of natural cosmetics.
For all those who care about the environment and love nature, essential oils are there for you. But let's be honest, even though many consumers know the reputation of essential oils from all sides, many do not know how to use them properly!
Essential oils are accessible to everyone!
If Christine Simon founded Indemne, it is to make accessible to all the benefits of essential oils, these little wonders of nature. The founder of Indemne preferred to create ready-to-use products to treat real skin problems such as eczema, psoriasis and seborrheic dermatitis…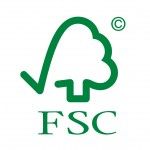 Environment impact!
In addition to overcoming skin problems, the brand uses a maximum of recyclable and FSC-labelled materials. For those who are not familiar with labels, this label ensures that the production of wood or a wood-based product complies with the procedures supposed to guarantee the sustainable management of forests.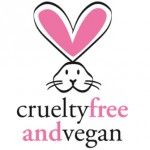 NO cruelty!
Indmene does not do things in half, Christine Simon bets as much on the background as on the form, so the brand proudly displays the label Cruelty-Free And Vegan. This label ensures that our cosmetics are not tested on animals throughout their manufacture. Neither the raw materials nor the finished products were used for animal testing purposes.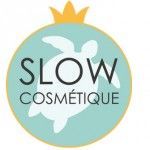 IN ecology!
Indemne is also part of the brands with the mention of Slow Cosmetics, a real guarantee of quality! The Cosmetic Slow is an ecological and ethical approach based on a common desire to promote a natural and healthier way of consumption.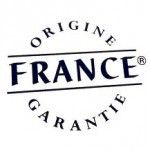 Made in France first and foremost!
Moreover, since the creation of the brand, unscathed is labeled «Origine France Garantie»! 100% of the production is carried out in Provence-Alpes-Côte d'Azur.