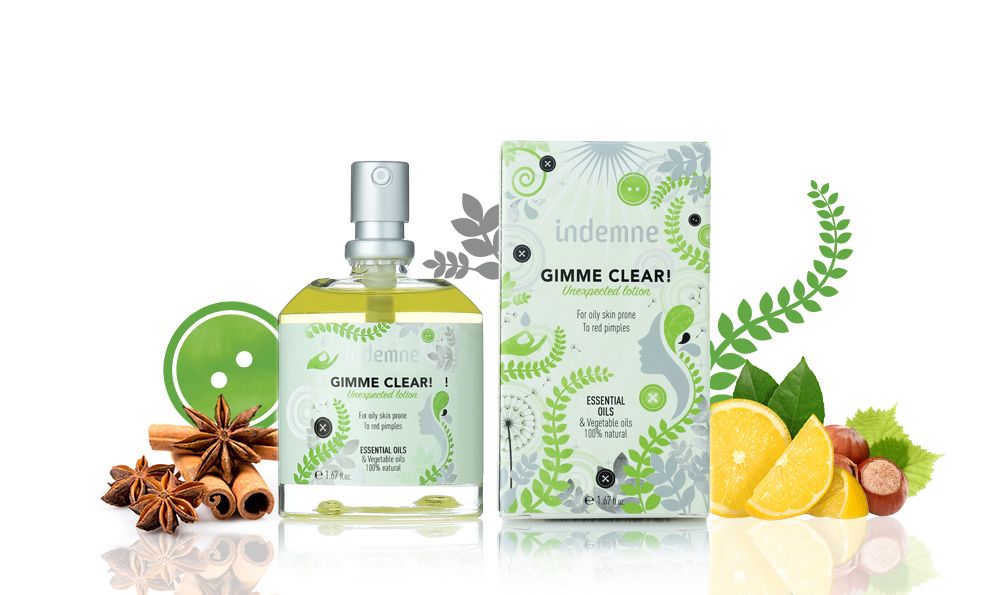 If Gimme Clear! is so efficient, it is obviously thanks to its ingredients. In fact, the composition of this anti-blemishes oil have been meticulously chosen to give you a clear and smooth skin. Cinnamon, lemon essential oil, green oregano…what are the secrets of this miraculous skincare?
Gimme Clear! the unexpected lotion
The anti-acne Gimme Clear! lotion is a natural solution with essential oils to treat oily and acne-prone skin. It reduces excess sebum and eliminates clogged pores, pimples, and blemishes. It heals pimples and smoothes skin texture.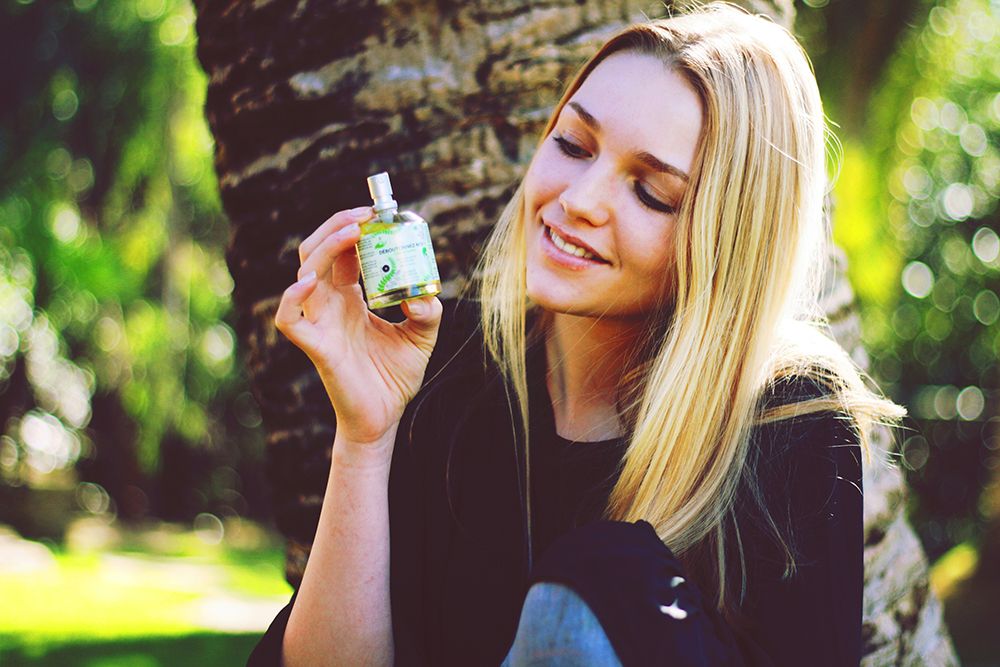 Cinnamon
Cinnamon stems from Sri Lanka and grows abundantly in Indonesia, India and in other Asian countries. It has been used for more than 5000 years in the traditional Chinese and Indian medicines for various medicinal purposes like skin disorders.
Cinnamon offers numerous benefits – one of the most important is its role in maintaining healthy skin. Then, it also has the power to remedy various skin related diseases and infections. That's why Indemne chose to use the cinnamon in the Gimme Clear! lotion.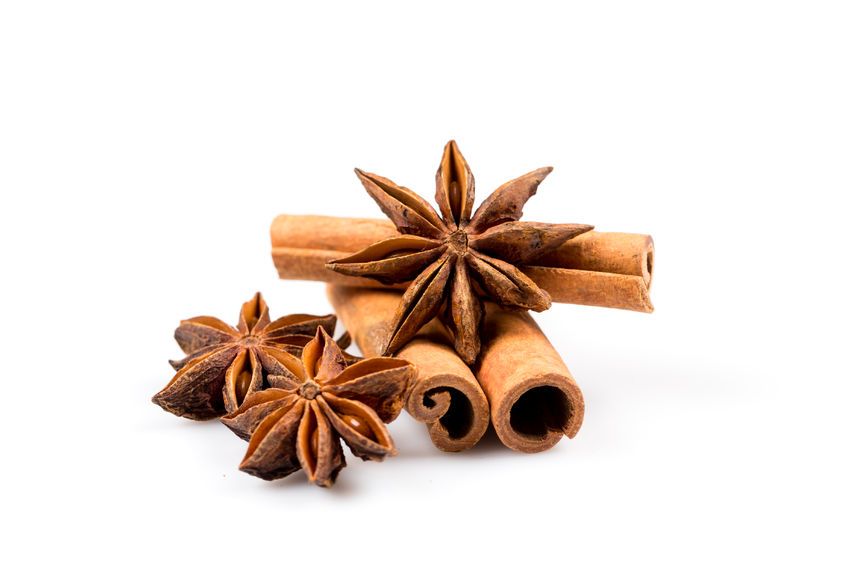 Carrot seeds
As they have regenerative and healing benefits, carrot seeds are often used in skincare products. Not only they nourish, tighten, and rejuvenate skin but also aid in healing abscesses, boils, and other skin disorders. What else?
Green oregano
Green oregano is a marvellous natural disinfectant. Often used to cure infections and skin diseases (mycosis, abscess…), oregano oil helps cure itches and skin infections. Thus, it is particularly efficient in anti-blemishes skin care products.
Lemon essential oil
Lemon essential oil is another perfect ally to get a clear skin! Thanks to its antiseptic, antiviral and antibacterial properties, this essential oil softens and tones up the epidermis. It makes your complexion bright and radiant.
The plus? It has a slight decolourant power which helps reduce the pigmentation defects of the skin.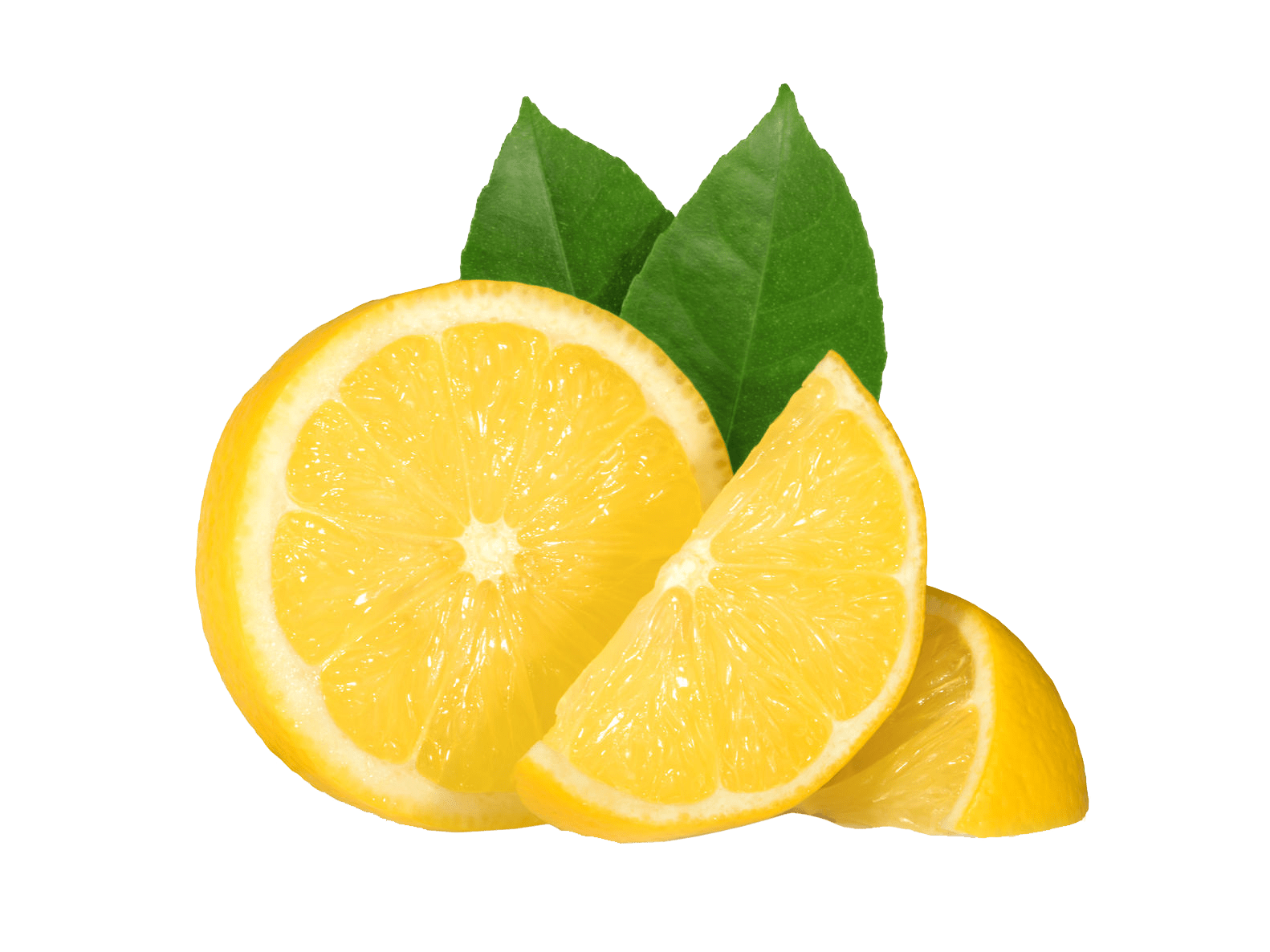 Hemp essential oil
Hemp essential oil is told to be one of the most nourishing oils. As it is especially rich in amino acids, this oil is a real treasure for the health. Hemp essential oil is also the perfect anti-wrinkles because it prevents the free radicals appearance. On top of that, this oil favours the cell renewal, firms up the skin and soothes sensitive or irritated skin. We can say it is an all-in-one oil!
Hazelnut oil
Last ingredient of the Gimme Clear! lotion: the hazelnut oil. This particularly rich in unsaturated fats is known for its healing and nourishing properties but also for its efficiency in regulating the sebum production. In that way, hazelnut oil favours the blackheads elimination and tightens pores. Finally, it prevents the skin from dehydration.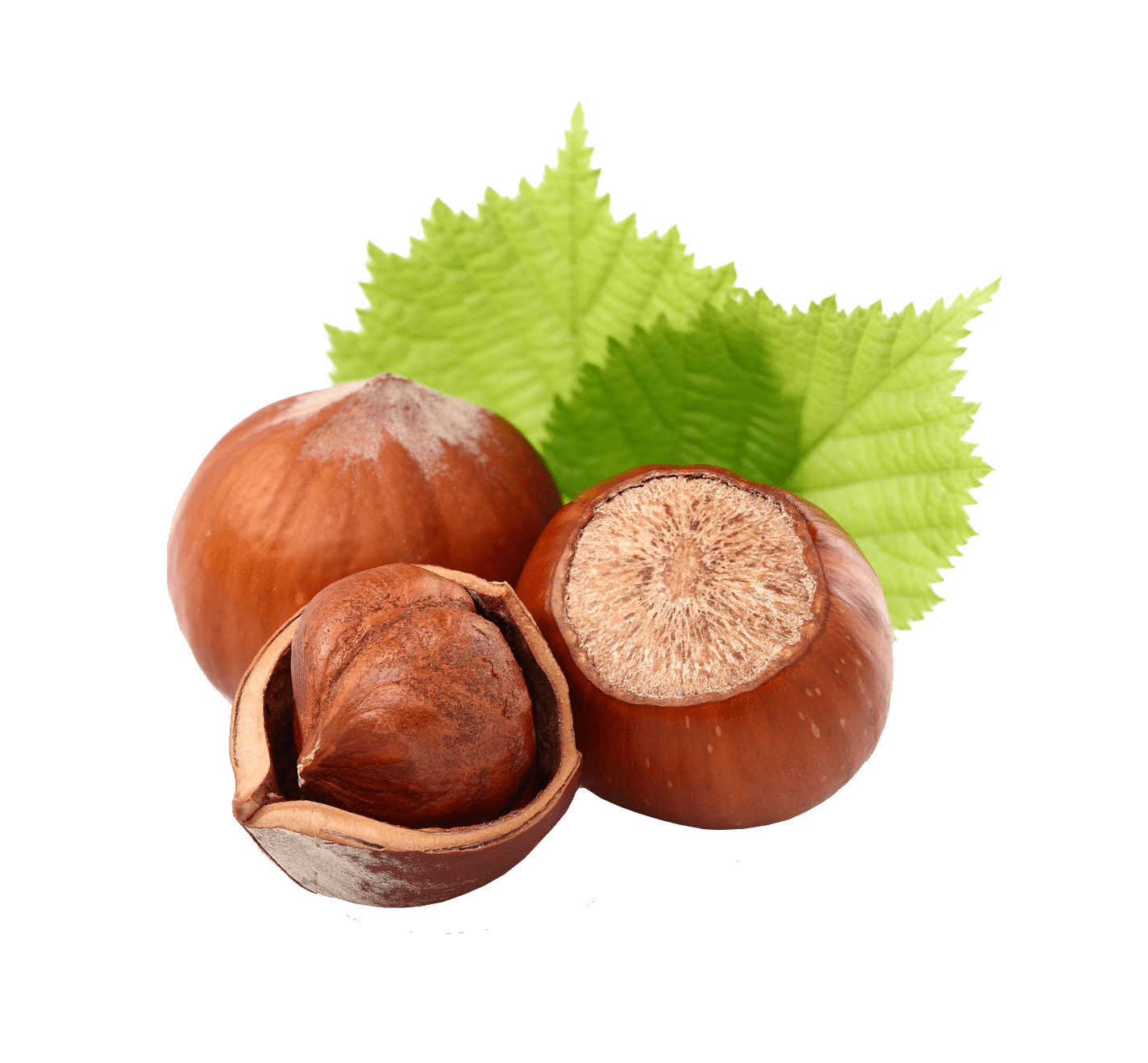 You know now all Gimme Clear's secrets. You can finally discover how to use it to take advantage of all its benefits:
You can also read: Getting a rash after using natural products, is it normal? & The carrot for an effective 100% natural self-tanning!